Special offer for organic farming
PLANTEO ecological organic fertilizers are a guarantee of healthy vegetables and fruits with high taste and aroma values. It is also guaranteed that the crops grown in harmony with nature go into the hands of the final consumer.
PLANTEO fertilizers are produced in the biochemical process of natural processing of organic compounds (methane fermentation) based on plant biomass. We produce them on energy from renewable sources, without harming the environment and without CO2 emissions, in close cooperation with scientific research units.

Thanks to our products, the land can be cultivated in a balanced, environmentally friendly and yield-rich method.
Our offer includes deliveries in 1000 l containers and in cisterns (up to 20 Tons).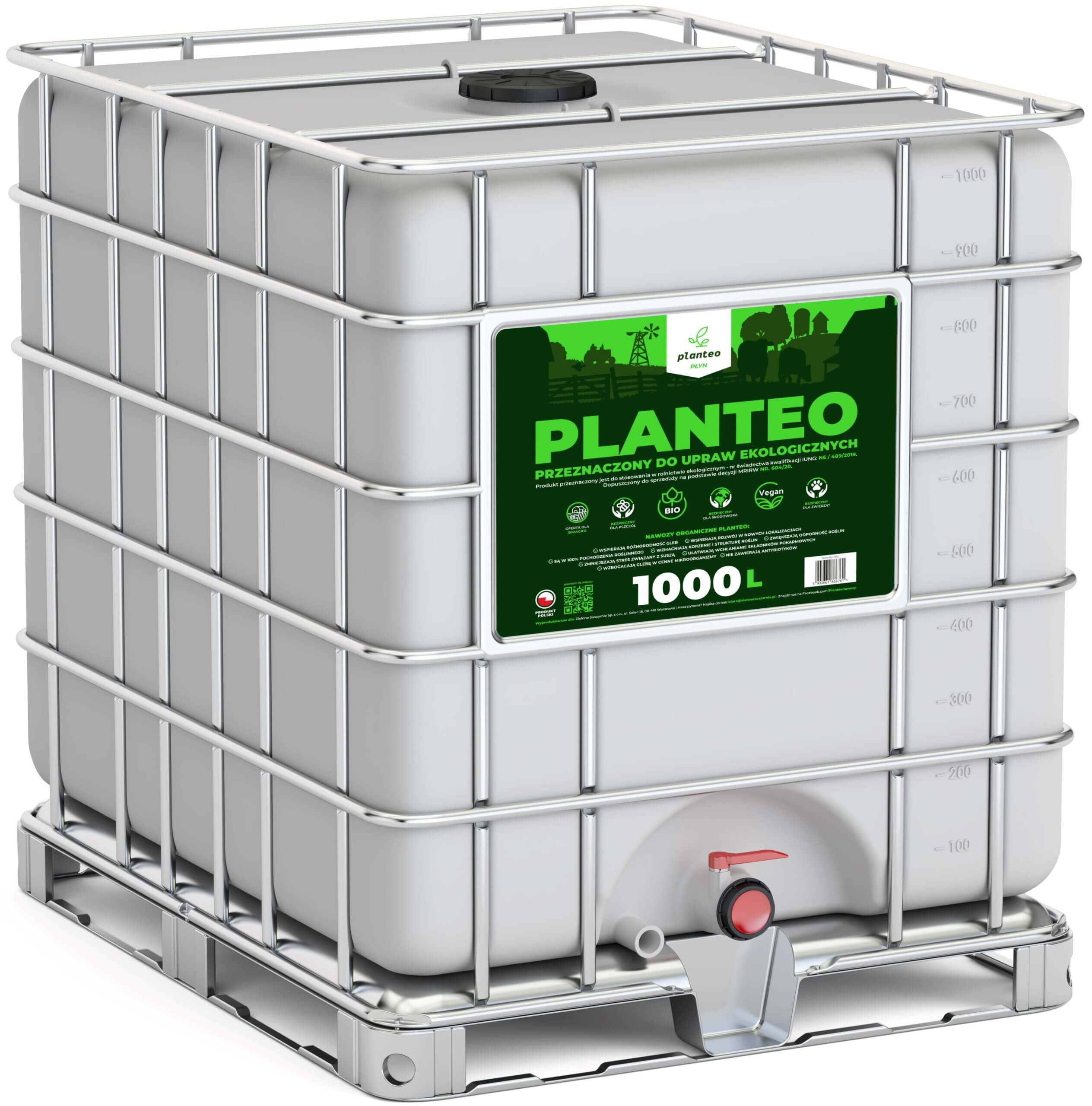 The composition of Planteo fertilizers is 100% organic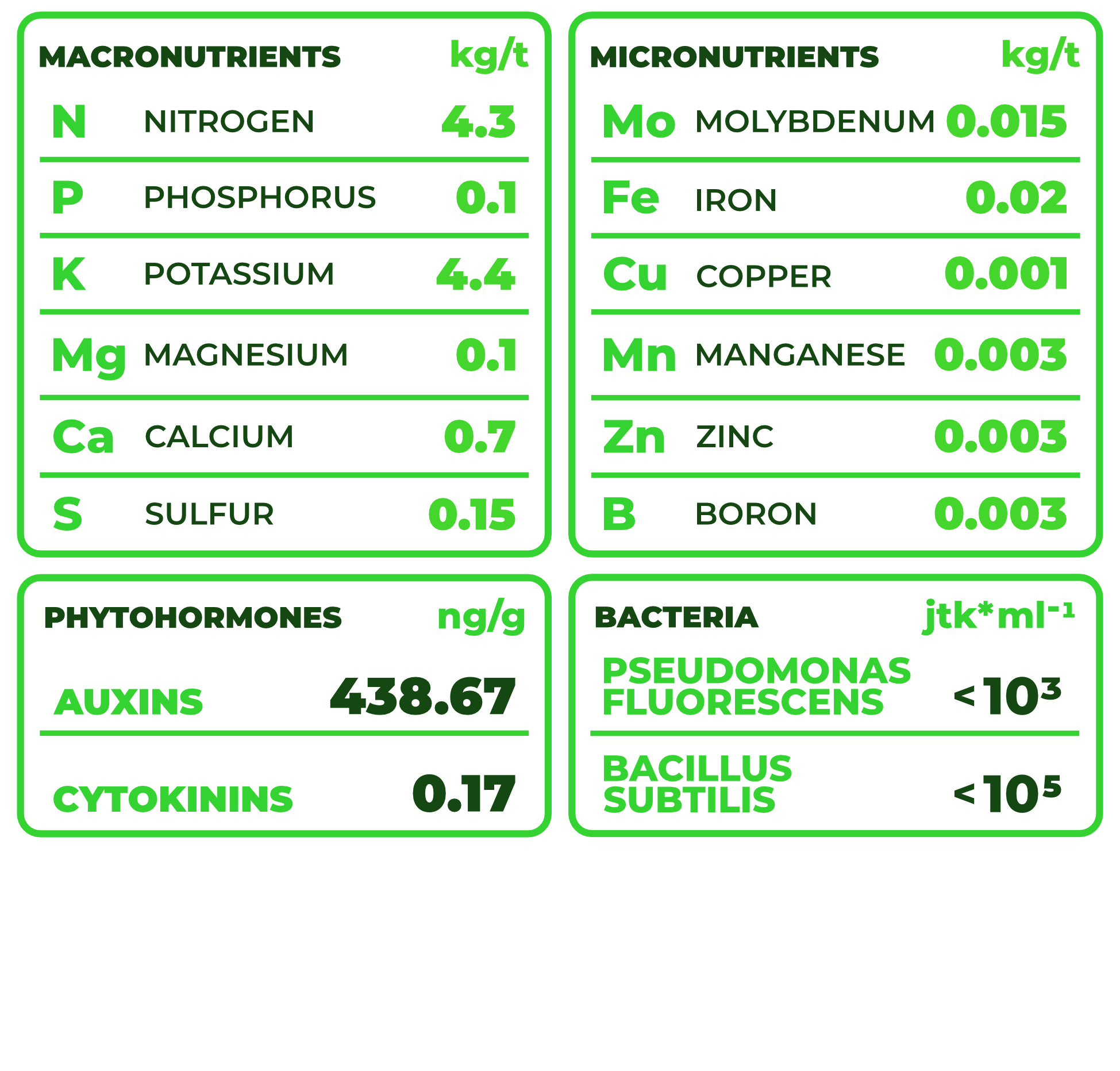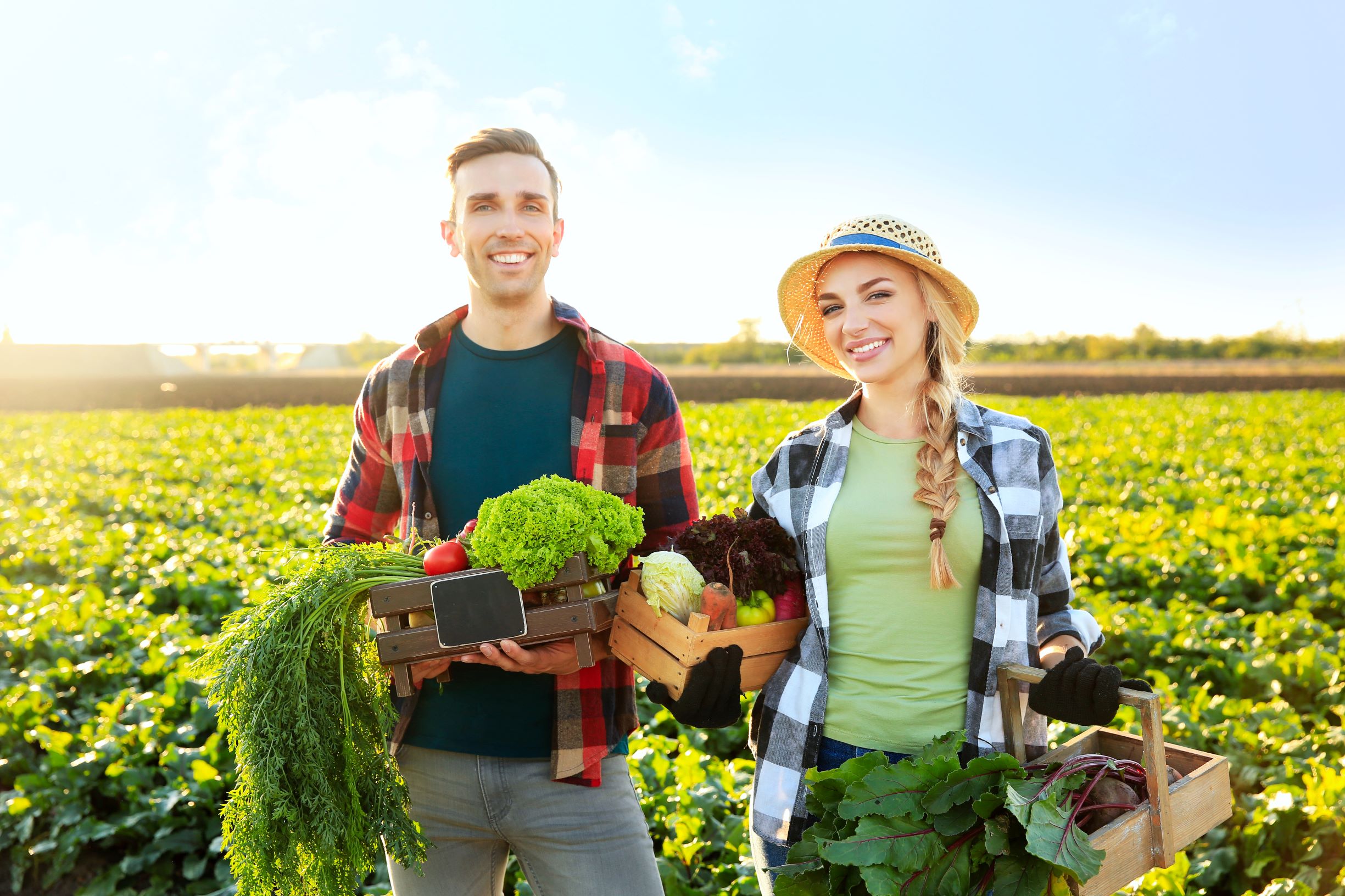 Are you interested in our offer?
Fill in the application form!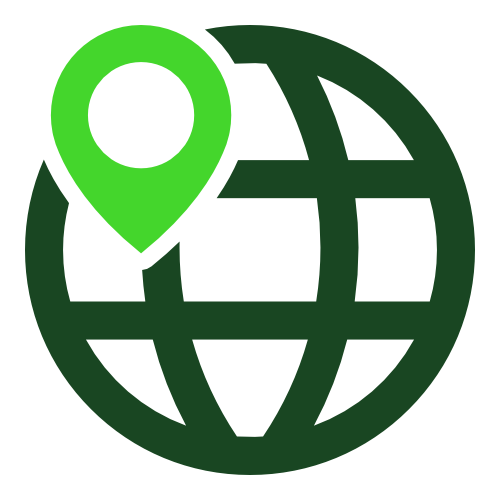 Zielone Suszarnie sp. z o.o.
Ul. Solec 18,
00-410 Warszawa, Polska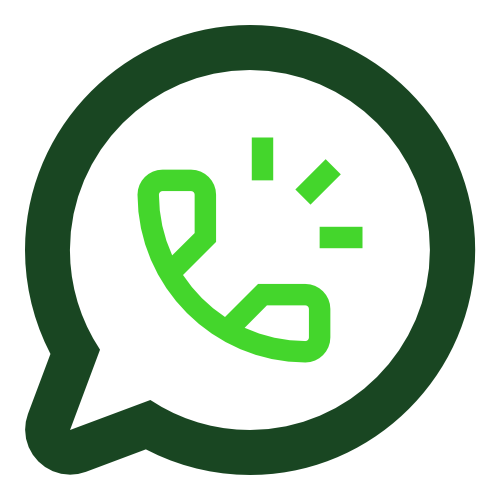 Tel: +48 22 560 91 00
Fax: +48 22 696 52 72
M: +48 795 541 226

For English call
(+48) 732 996 540

For German call
+48 732 996 540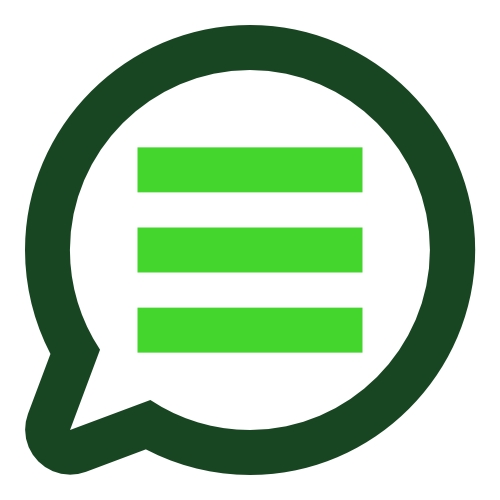 biuro@planteo.eu
d.podgorski@zielonesuszarnie.pl
Do you want to become our distributor?
Copyright © Zielone Suszarnie Sp. z o.o.
All rights reserved.