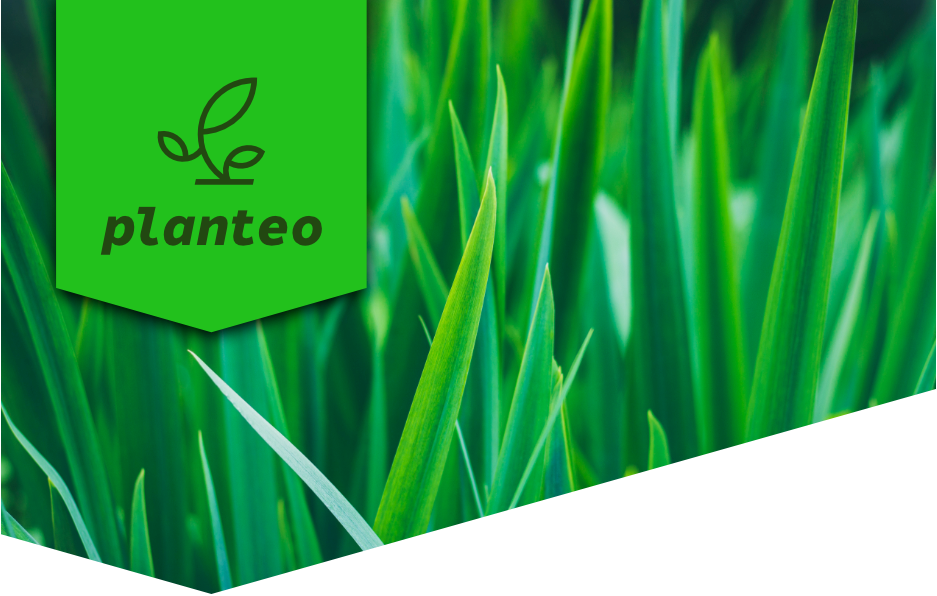 Organic fertilizer for lawns
Safe recreation and sport
Ecological organic fertilizers Planteo GREEN CARPET are intended products for fertilizing all types of lawns: lawn, recreational and sports lawns, as well as all types of ornamental grasses. They are suitable for fertilizing all types of grass , guaranteeing dense turf and an intense green color of the lawn.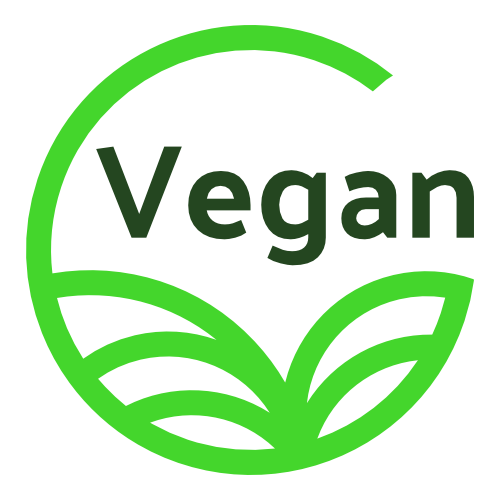 Planteo fertilizers do not contain hormones and antibiotics found in fertilizers of animal origin.
The natural nutrients contained in the fertilizer are delivered directly to the plant roots without unnecessary loss, ensuring high fertilization efficiency. Regular fertilization makes lawns more resistant to harsh weather conditions and diseases.
We currently offer one product called Strong Lawn, recommended for all types of grass.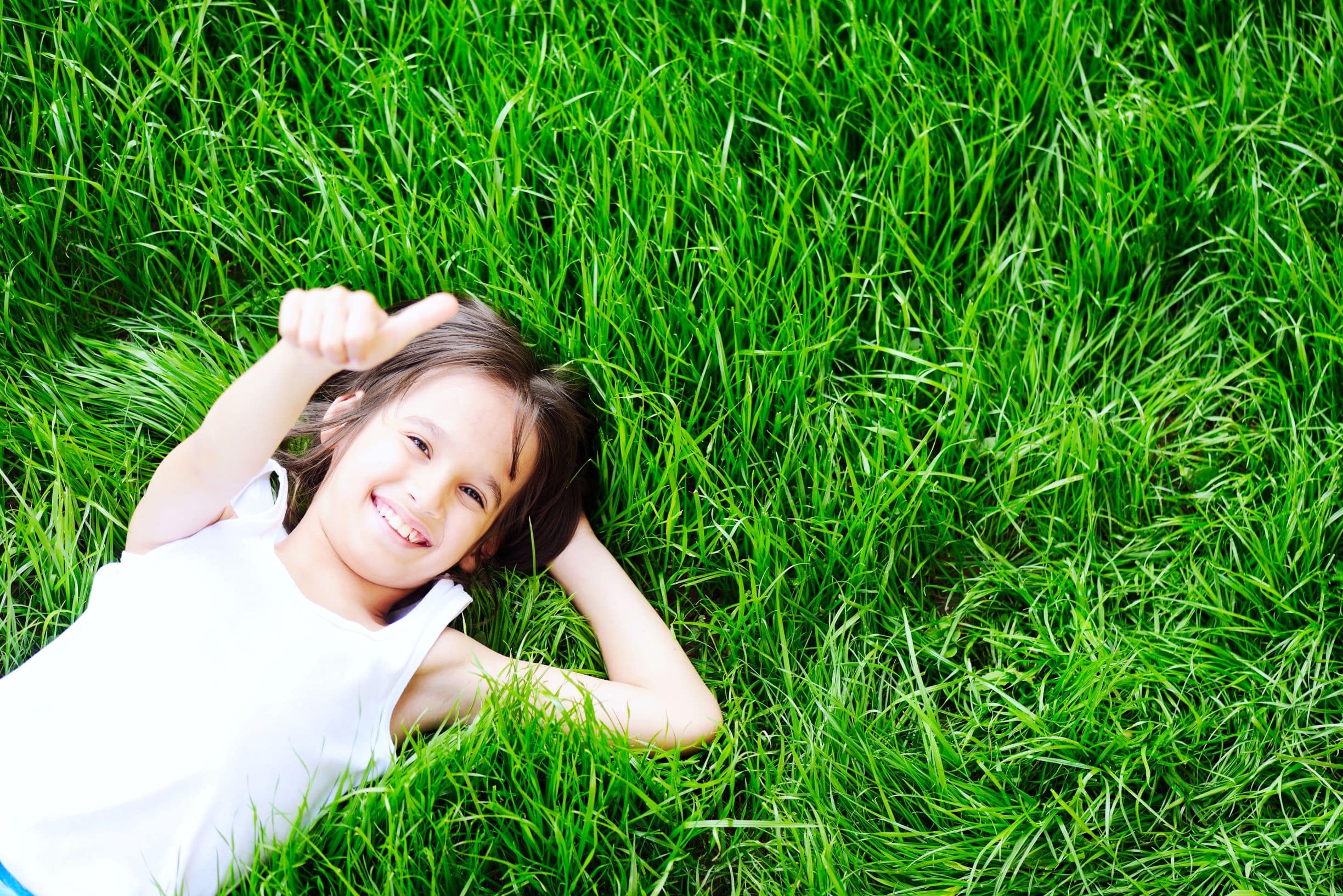 It is nice to walk out the door and see the lush green turf that is healthy and free from weeds and pests.
Whether you want a safe play area for your kids, a lawn to play golf or just a lawn that we can be proud of, we must give him something more than just watering and weekly mowing.
Having a well-kept lawn around a house, block or business shows that the owner cares about his property.
Lawns also benefit the environment: they prevent soil erosion, cool the local environment and filter pollutants from the air and water.
You don't need to hire a specialist to enjoy a beautiful and healthy lawn. Do it yourself with our fertilizers.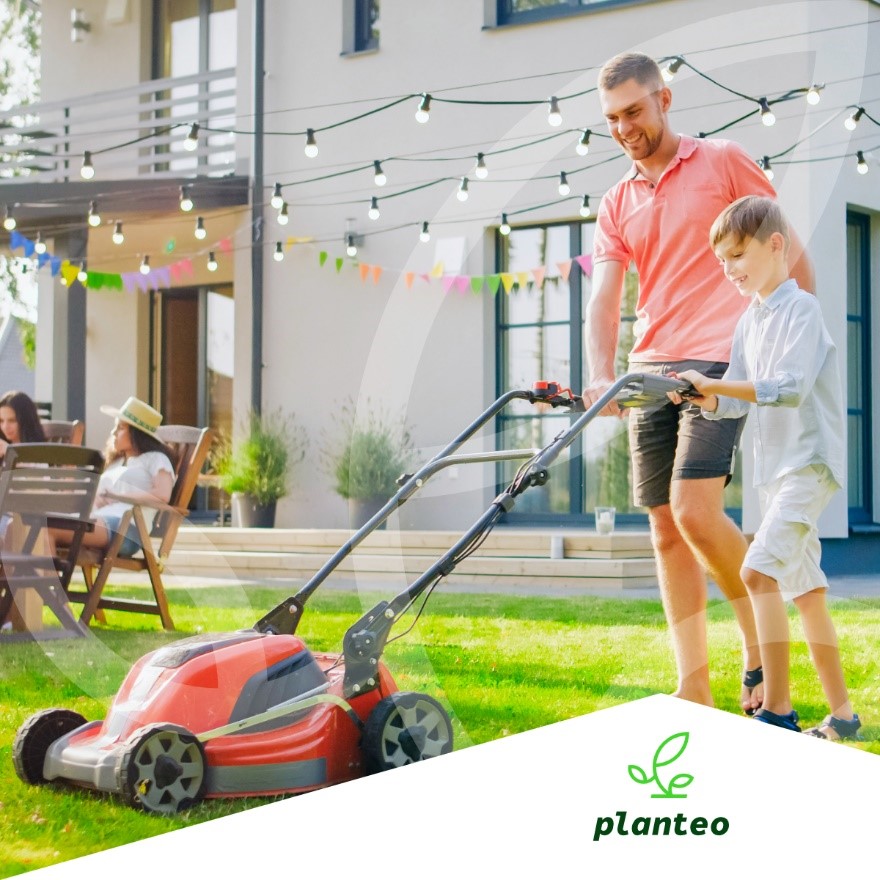 Do you want to buy this product?
Planteo Lawn is a certified, professional BIO organic fertilizer based on ingredients of plant origin. It is intended for use at the stage of establishing lawns. It is dedicated to all types of lawns: lawn, recreational and sports lawns, as well as to all types of ornamental grasses such as miscanthus, pampas grasses, fescue, fescue.
Properly configured proportions nutrients accelerate plant growth and support
proper development and functioning of the root system.
View our other product series
Organic Planteo fertilizers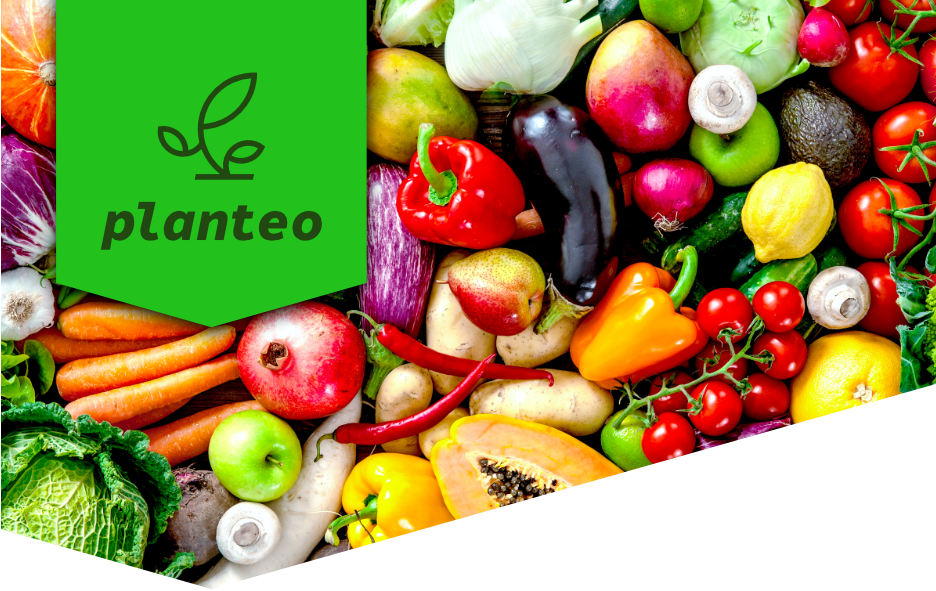 Organic organic fertilizer Planteo from the line DELICIOUS GARDEN are products dedicated to home-grown vegetables, fruits and herbs. Products recommended for cultivation both in soil and in pots
on balconies.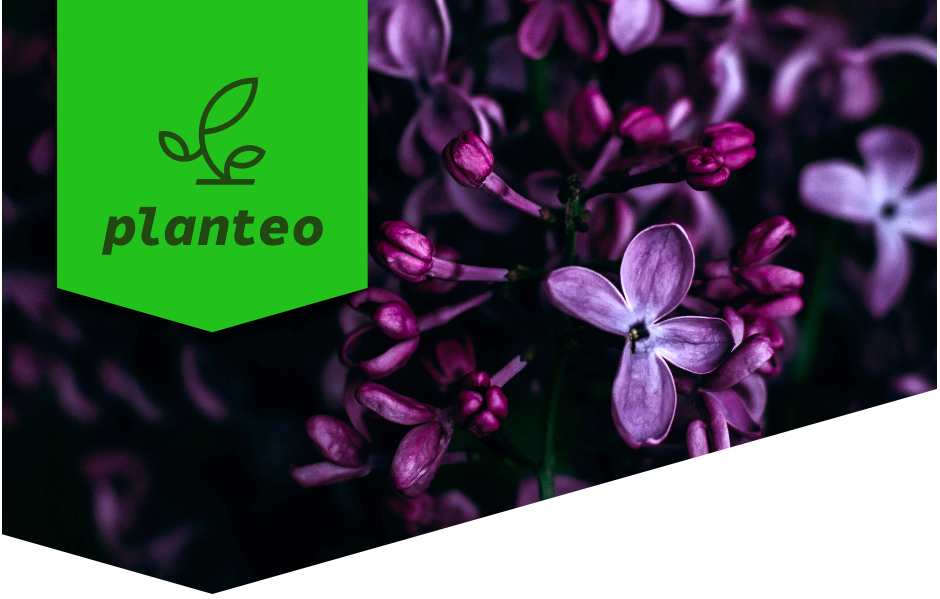 The ecological organic fertilizer Planteo from the MYSTERIOUS GARDEN line consists of products dedicated to ornamental plants, grown in gardens, parks and city squares.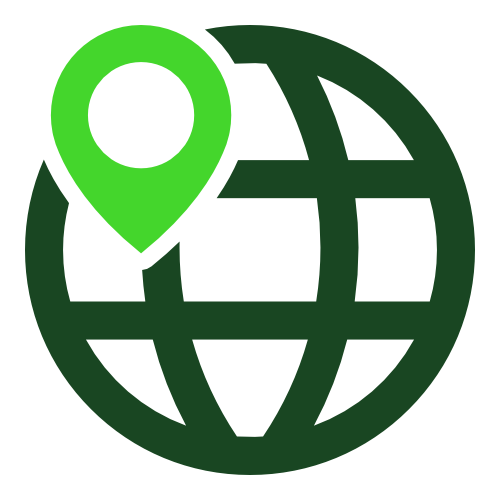 Planteo – ekologiczne nawozy naturalne
Ul. Solec 18,
00-410 Warszawa, Polska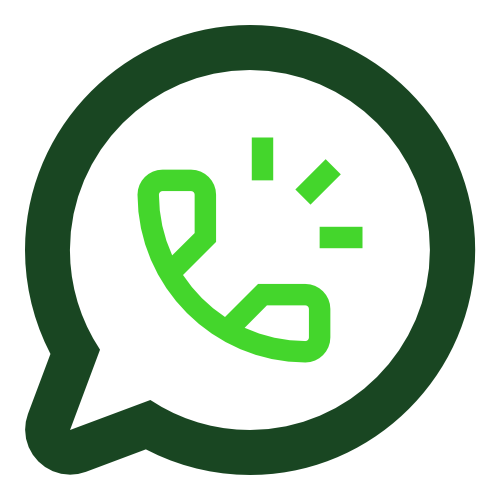 Tel: +48 22 560 91 00
Fax: +48 22 696 52 72
M: +48 795 541 226
For English call
(+48) 732 996 540

For German call
+48 732 996 540
(+43) 66 488 510 123
Are you interested in our offer?
Copyright © Planteo – nawozy organiczne
All rights reserved.