Organic Planteo fertilizers
We offer certified, professional BIO organic fertilizers based on 100% plant-based ingredients. Designed for versatile use, efficient and comfortable to use, completely safe for the environment and users.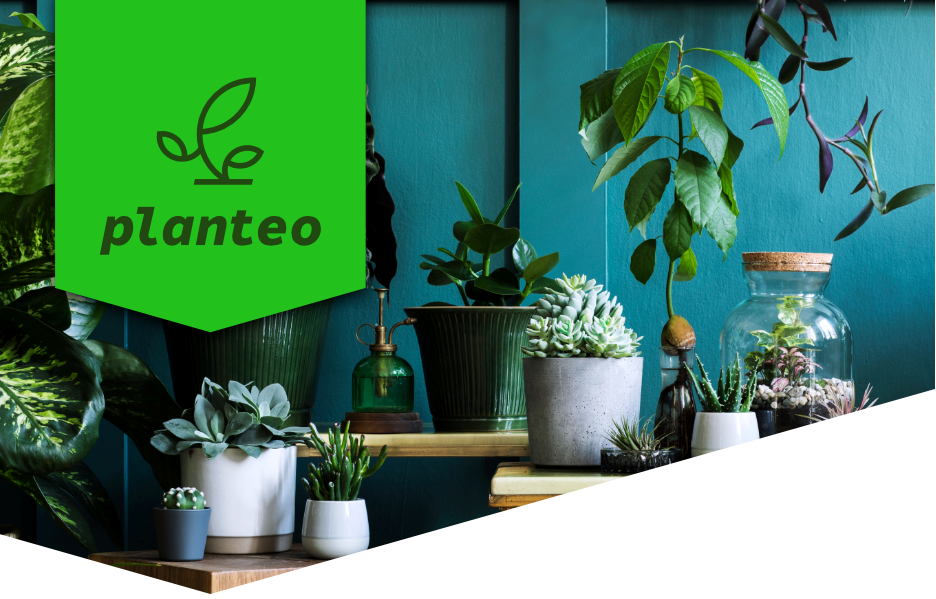 Ecological organic fertilizer Planteo from the HOME GARDEN line are products dedicated to ornamental plants grown both in pots at home, as well as on balconies.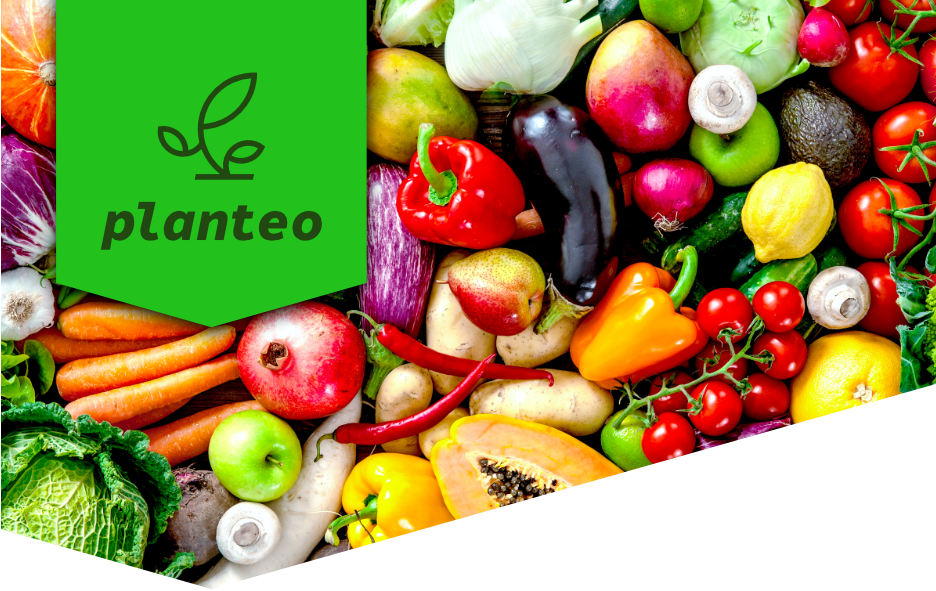 Ecological organic fertilizer Planteo from the DELICIOUS GARDEN line are products dedicated to home-grown vegetables, fruits and herbs. Products recommended both for cultivation in soil and in pots on balconies.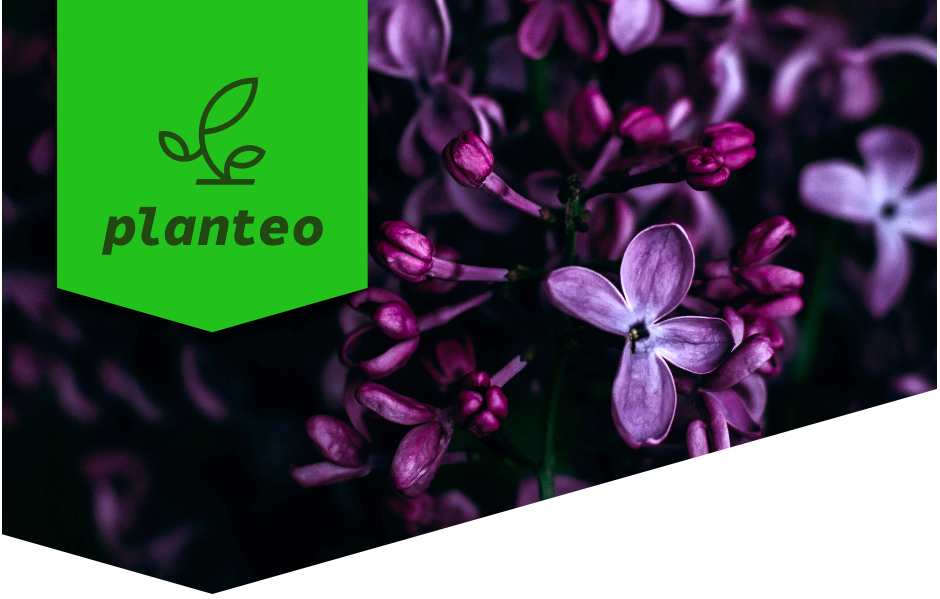 The ecological organic fertilizer Planteo from the MYSTERIOUS GARDEN line consists of products dedicated to ornamental plants, grown in gardens, parks and city squares.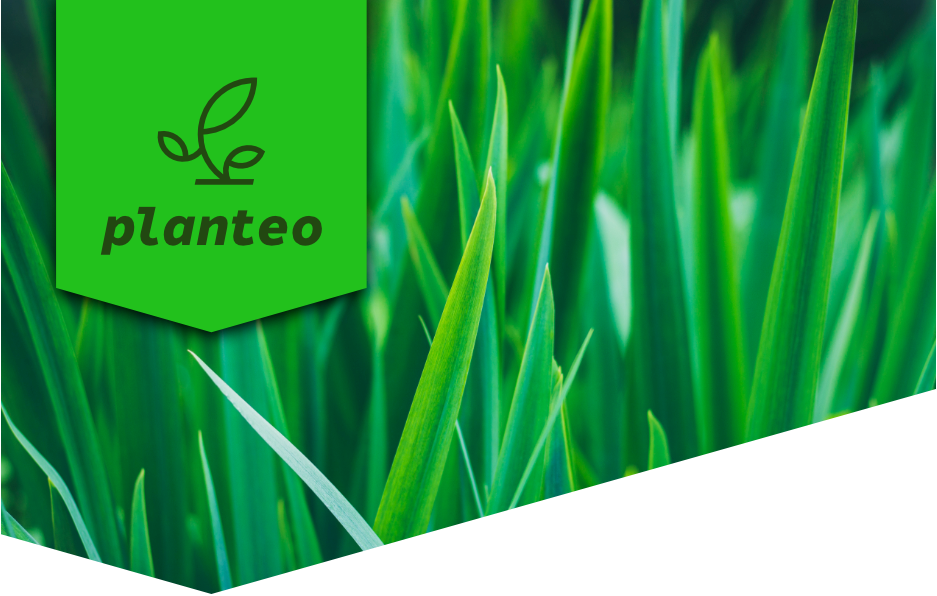 Ecological organic fertilizers Planteo from the line GREEN CARPET are products intended for fertilizing all types of lawns such as: recreational and sports lawns, as well as all kinds of ornamental grasses.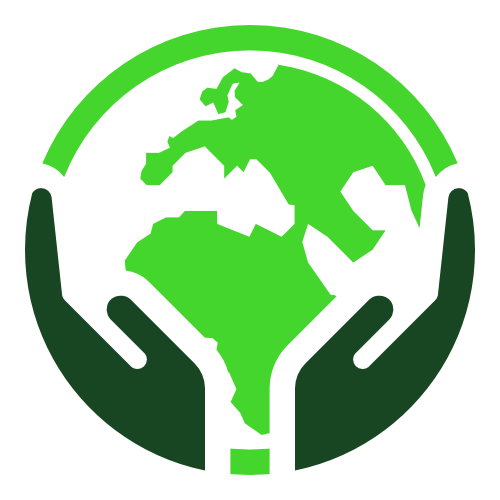 With full responsibility for our climate, we have created products in which the land can be cultivated in a balanced, environment friendly with a numerous crop yield. We produce Planteo organic fertilizers using renewable energy without harming the environment by eliminating CO2 emissions.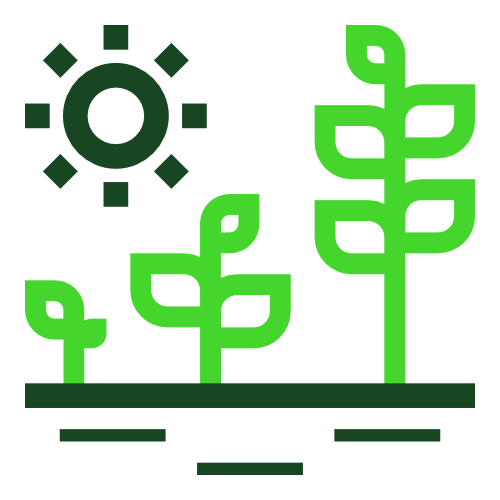 Planteo fertilizers work comprehensively and effectively thanks to the content of macro and microelements, natural microbiome and beneficial microorganisms that stimulate the proper growth and development of plants. The fertilizers also contain over 80% of organic substances of plant origin, which improves the quality of the soil by increasing the content of humus in it.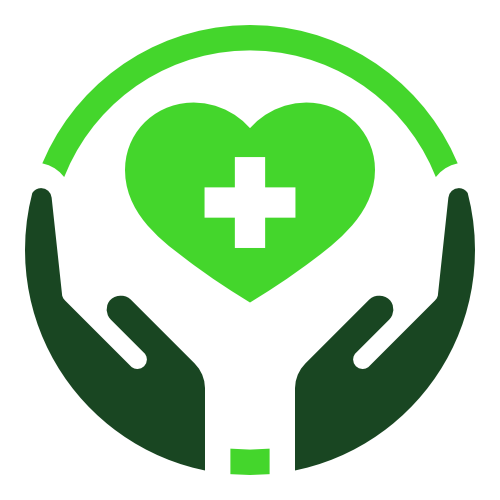 Planteo organic fertilizers do not contain hormones and antibiotics found in fertilizers of animal origin. They are produced without the addition of chemicals. They are safe for children, animals and bees and do not cause allergies.
How are Planteo organic fertilizers made?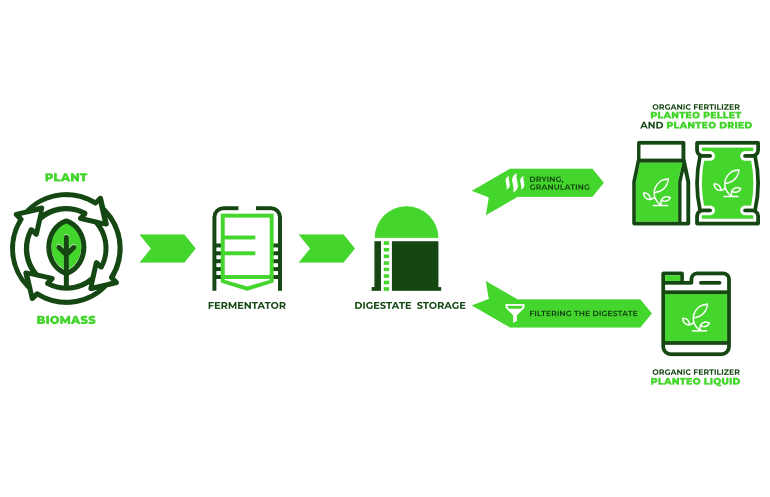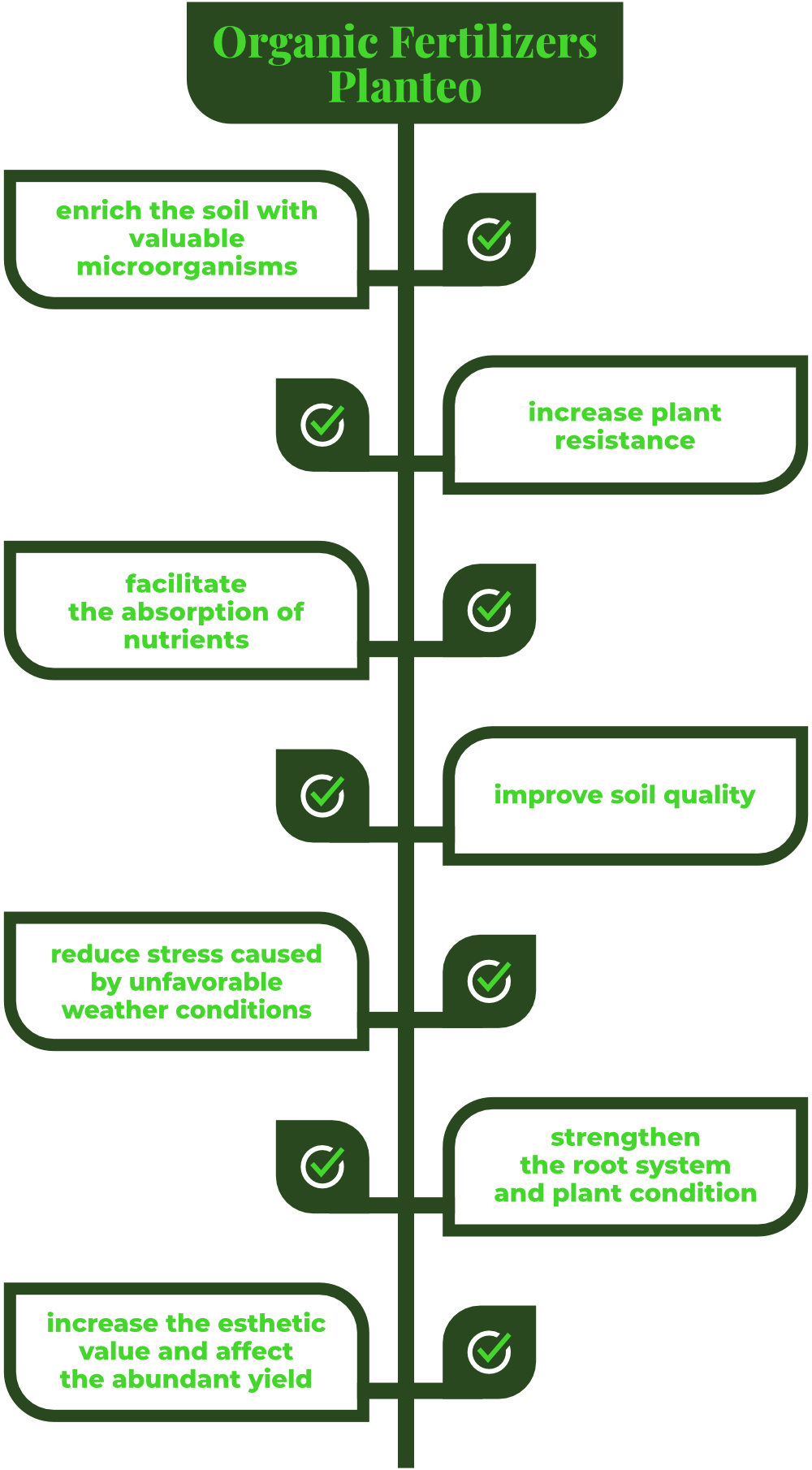 What are the benefits of organic fertilization?
Healthy soil and healthy plants
Planteo organic fertilizers come from 100% plant production and are the best solution for ensuring the sustainable development of plants both in the home and in the garden. They contain the necessary macro and micronutrients as well as a natural microbiome. Endophytic bacteria (Bacillus subtilis and Pseudomonas fluorescens) that are part of the fertilizers, which produce phytohormones, stimulate growth, protect against pathogens and pests and increase their resistance to stress caused by unfavorable weather conditions. The organic matter contained in the fertilizer (over 80%) not only improves the condition of plants, but also has a direct impact on a significant improvement in soil quality.
Organic Planteo fertilizers
Vegan, CO2 Free & Environmental Protection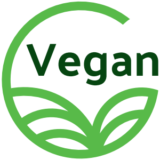 Cultivate and strengthen your plants thanks to BIO organic fertilizer made from 100% plant-based ingredients. Planteo products are designed for versatile use - from ornamental gardens, fruit and vegetable plants to home cultivation. Our fertilizers do not contain hormones and antibiotics found in fertilizers of animal origin.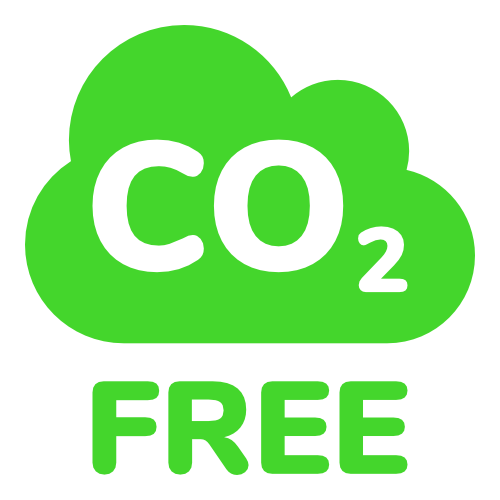 Thanks to our products, the land can be cultivated in a balanced, harvest-rich method that is safe and environmentally friendly. We produce Planteo organic fertilizers using renewable energy, without harming the environment and CO2 emissions.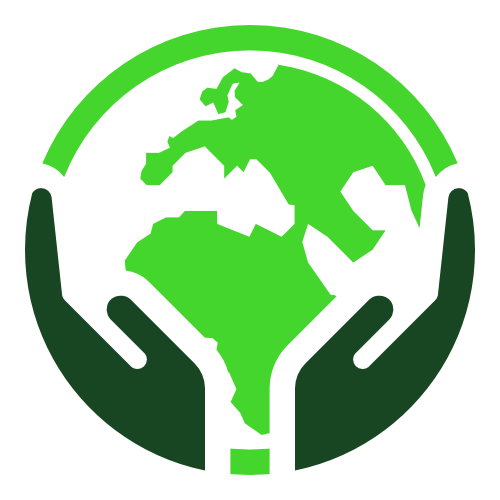 The essence of ecological fertilization is that, in addition to the direct benefits for plants, it also positively affects the entire ecosystems, allowing the land to be used in a sustainable way. Its effect is to improve the quality of the soil, increase biodiversity, and do not emit greenhouse gases or chemicals that pollute the environment. Products from organic farming are of better quality in terms of nutritional value, taste and their safety for humans and animals.
Are you interested in our offer?
Fill in the application form!
Zielone Suszarnie Sp. is a production and service company founded in 2011. We are a dynamically developing producer of natural organic fertilizers. The production of our ecological organic fertilizers under the Planteo brand is based on close cooperation with scientific research units. We are constantly expanding and modernizing the range of our products. We are a member of the Polish Ecology Association, because we believe that the dynamic development of organic farming brings with it many new challenges that are easier to meet by acting together.
We focus primarily on professionalism in every task, and many years of experience in the agri-food industry and projects in the field of renewable energy sources allows us to understand the needs of even the most demanding customers. We operate reliably, with commitment and on time, and our products are of the highest quality.

Our strength lies in a constant dialogue with customers, systematic research of their needs, preferences and the degree of satisfaction. We strive to build long-term relationships based on mutual respect for each other's needs and interests.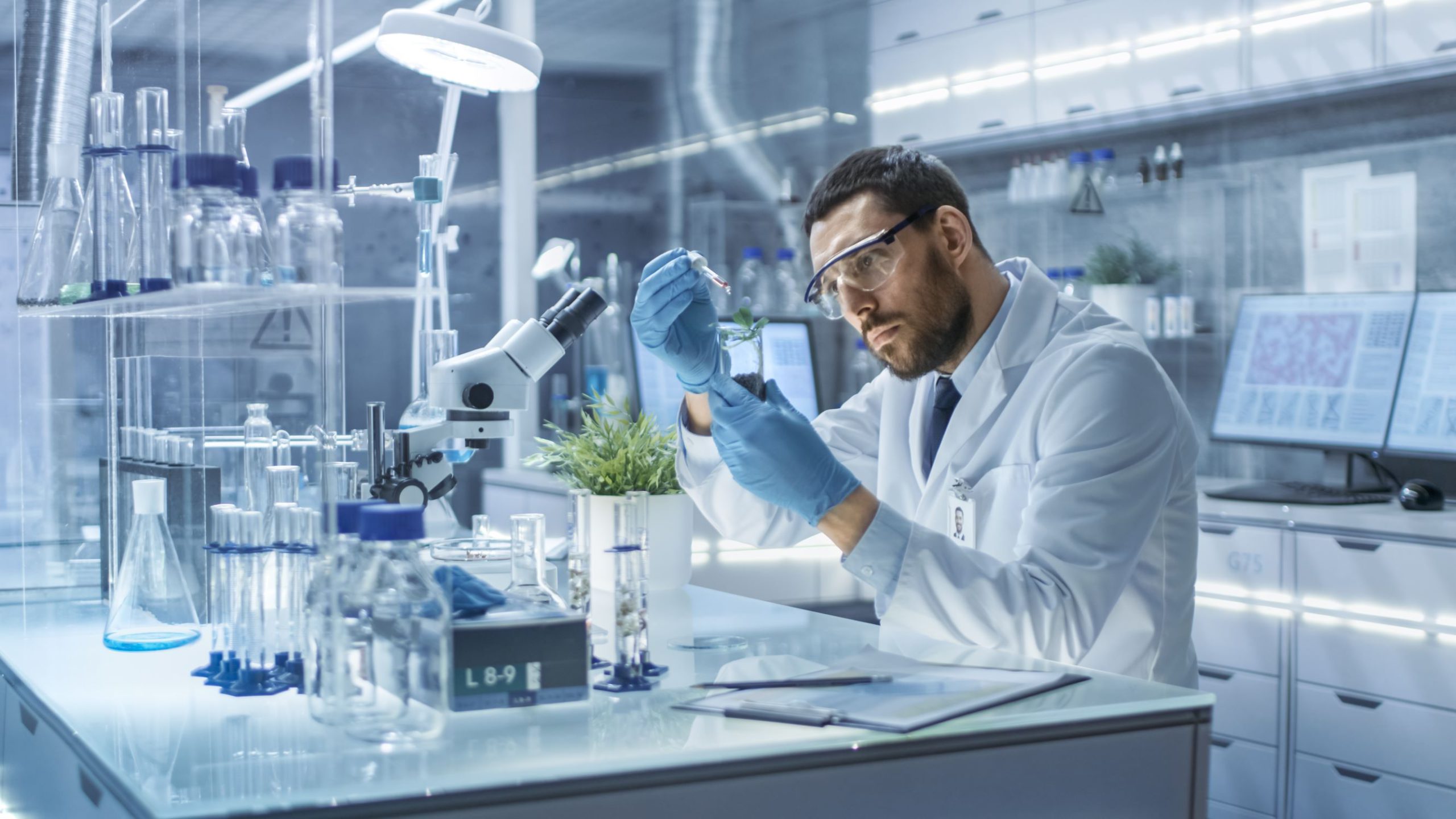 Building long-term relationships
Achieving mutual benefits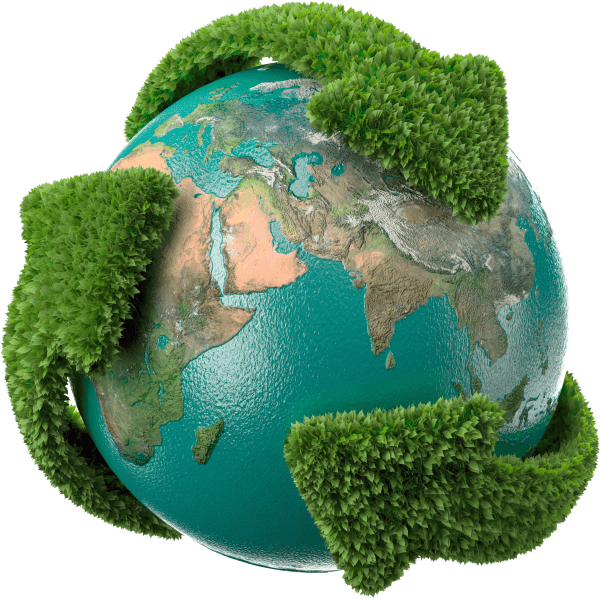 What do our clients say about us?
I have been using Planteo fertilizer for a short time. When choosing fertilizers, I make sure that they are natural and contain no chemicals. Due to my long absence from home, my plants have deteriorated a bit. I bought liquid fertilizer for potted plants. Despite the dryness, the flowers have revived. I use the fertilizer regularly in accordance with the manufacturer's recommendations and the results show that it is effective.
I bought a granular fertilizer for vegetables. It contains a lot of micronutrients and macronutrients, and most importantly, it is entirely of plant origin and cannot be over-fertilized. My vegetables grew up healthy and were not attacked by diseases. The fertilizer definitely improved the soil condition.
I used the Planteo Lawn fertilizer in the form of a concentrated liquid because, according to the description, it intervenes in the case of very neglected lawns. The effect exceeded my expectations. After less than two months, my lawn regained its former glow, it became denser and beautifully colored.
There is nothing to wait for!
Join hundreds of satisfied customers today!
Products based on science and research
Do you want to become our distributor?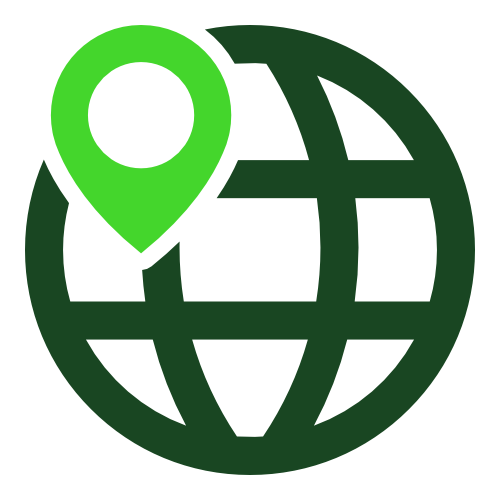 Zielone Suszarnie sp. z o.o.
Ul. Solec 18,
00-410 Warszawa, Polska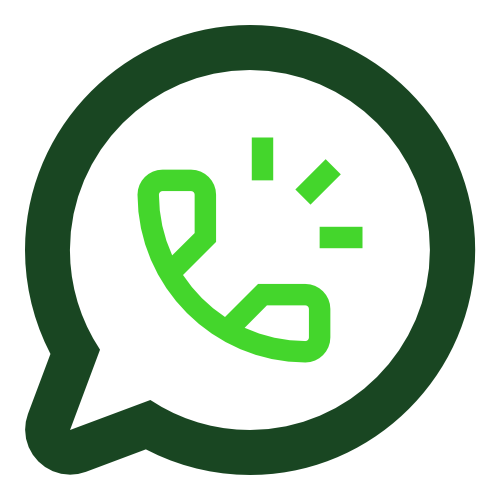 Tel: +48 22 560 91 00
Fax: +48 22 696 52 72
M: +48 795 541 226

For English call
(+48) 732 996 540

For German call
+48 732 996 540
Are you interested in our offer?
Copyright © Zielone Suszarnie Sp. z o.o.
All rights reserved.