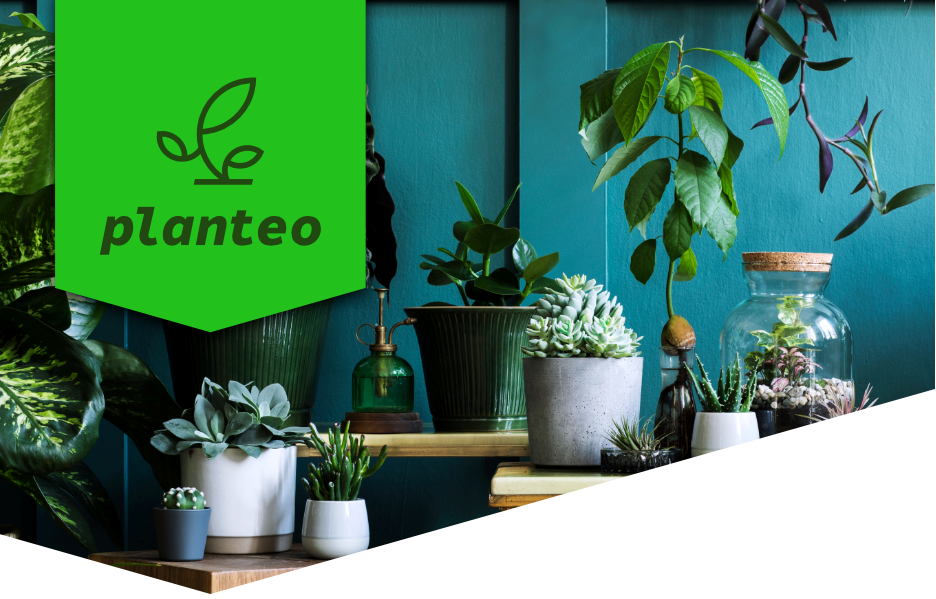 Organic fertilizers for potted plants
Ecological organic fertilizers Planteo HOME GARDEN are dedicated to ornamental plants grown both in pots at home, as well as on balconies and terraces.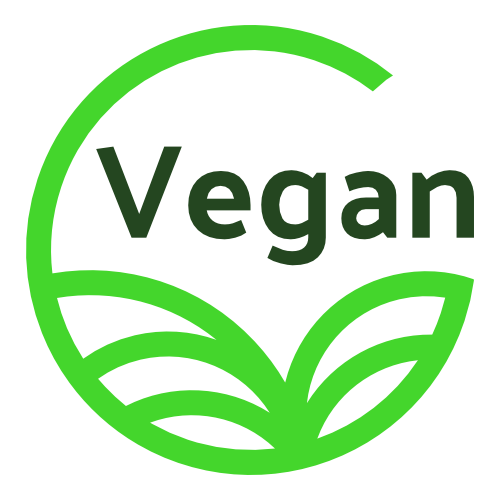 Planteo fertilizers do not contain hormones and antibiotics found in fertilizers of animal origin.
Planteo fertilizers stimulate the photosynthesis process in plants, and the organic matter contained in them improves the quality and structure of the substrate.
Naturally occurring phytohormones as well as macro and micronutrients increase flowering length and abundance. They also make plants grow lush and bloom intensively.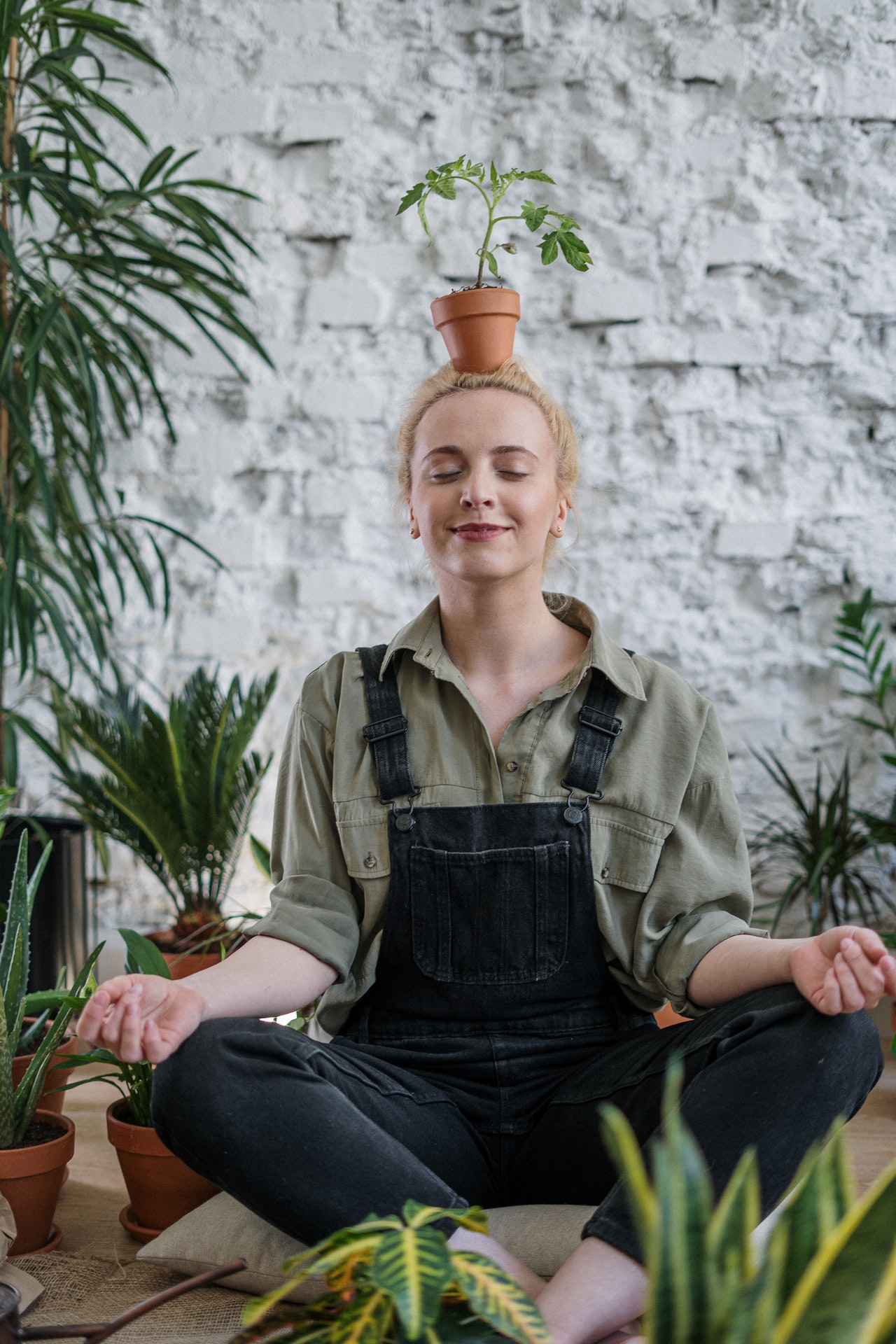 The cultivation of potted plants is still growing in popularity.
Sharing your living space with living, breathing plants can make your home a happier and healthier place. The home garden, apart from improving the interior aesthetics, also helps to clean the air around us. Growing plants at home is a source of pleasure, relieves stress, stimulates creativity, promotes well-being, and thus improves the quality of life.
Our fertilizers will ensure your plants optimal development, health and beautiful appearance.
Do you want to buy this product?
Planteo Beautiful Balcony is a certified, professional BIO organic fertilizer made from 100% plant-based ingredients.It is dedicated to all plants grown on balconies and terraces, such as geraniums, surfinas, begonias, fuchsia, verbena, lobelia, marigolds, pansies, gazans, etc.
Properly configured proportions of nutrients increase the length and abundance of flowering of the fertilized plants.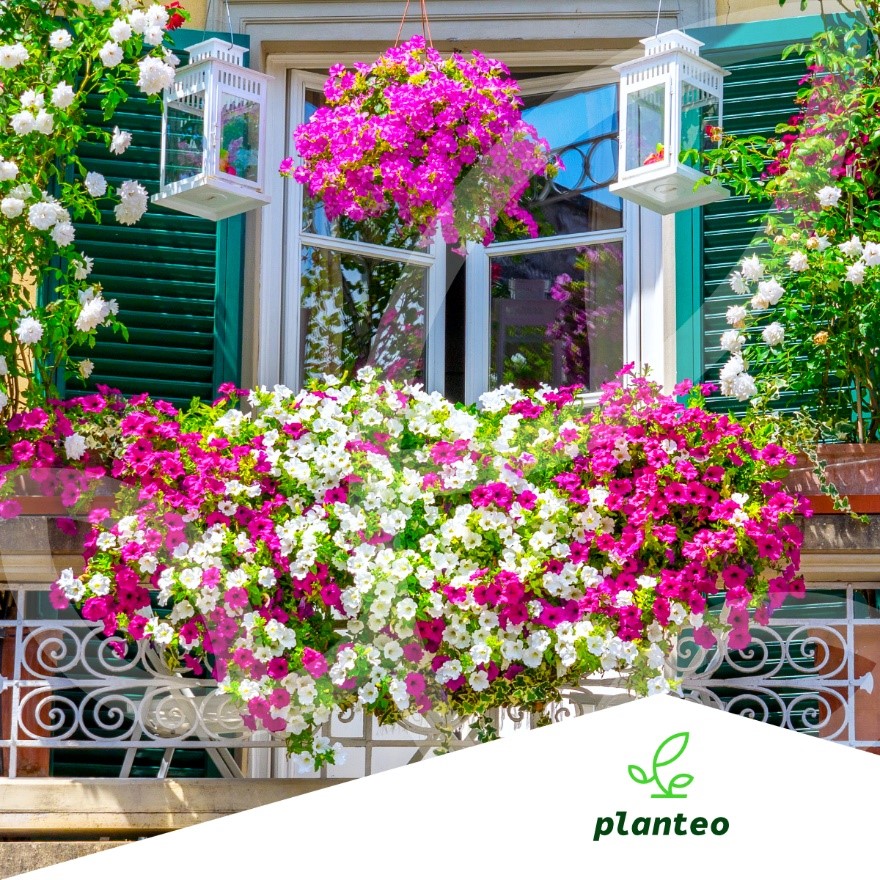 Planteo Potted plants is a certified, professional BIO organic fertilizer made 100% on the basis of ingredients of plant origin. It is intended for use in the cultivation of potted ornamental plants, both from leaves and flowers, such as, for example, zamiokulkas, sansevieria, monstera, winged flowers, anthurium, amaryllis, violets or kalanchoe.
The balanced composition of the fertilizer causes rapid growth and healthy development of plants, longer and more profuse flowering and intense colors.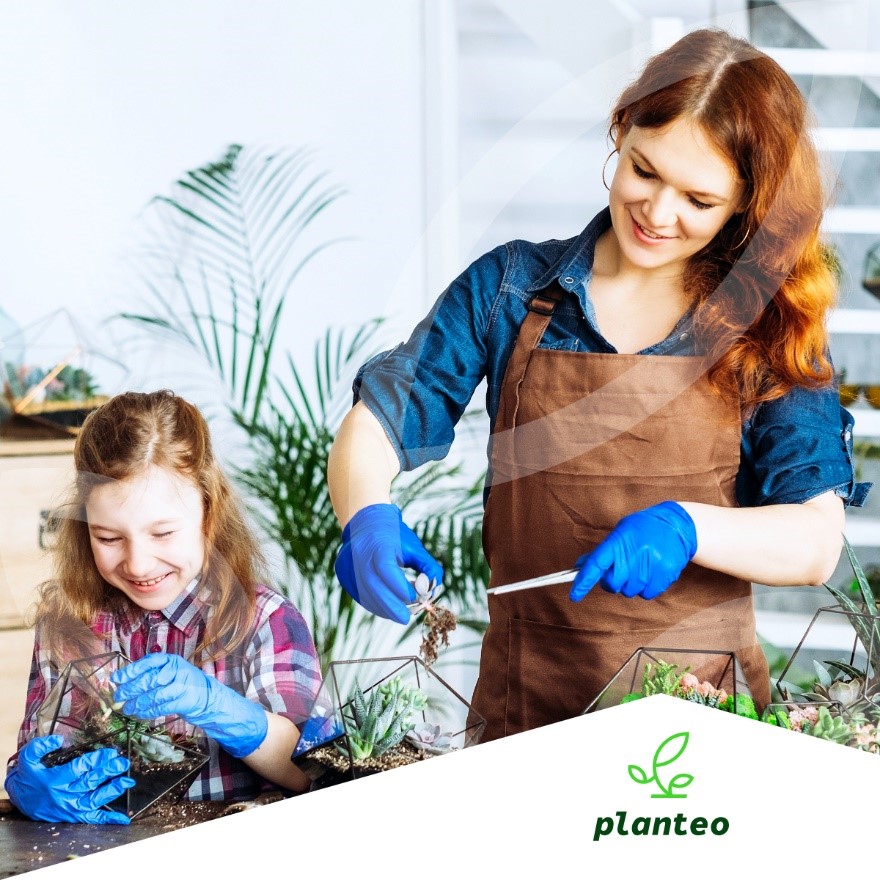 Planteo Succulents is a certified, professional BIO organic fertilizer made from 100% plant-based ingredients. It is intended for nourishing small plants grown at home, especially succulents.
Thanks to the 100% natural and balanced composition, regular use of the fertilizer ensures high health and lush growth of the plants.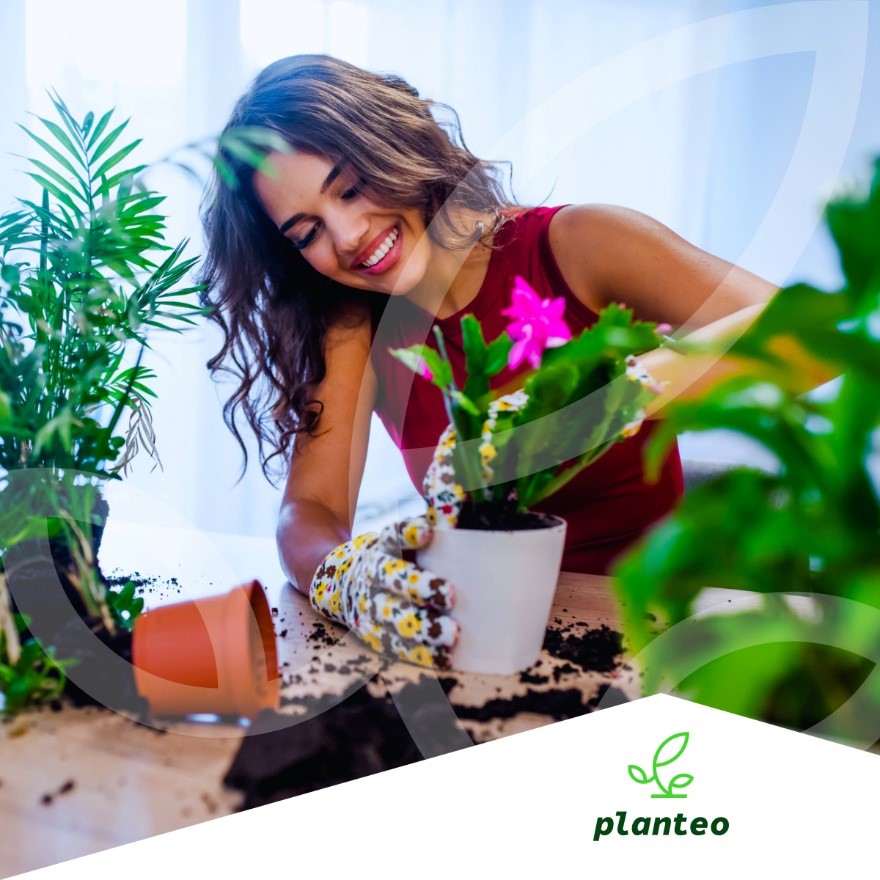 View our other product series
Organic Planteo fertilizers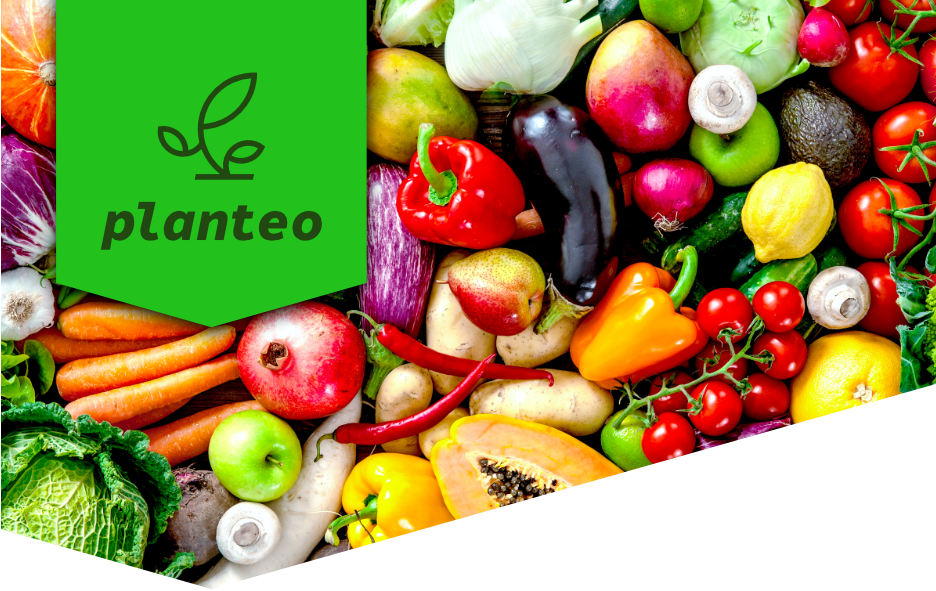 The ecological organic fertilizer Planteo from the DELICIOUS GARDEN line is a product dedicated to home-grown vegetables, fruits and herbs. The products are recommended both for cultivation in the ground and in pots on balconies.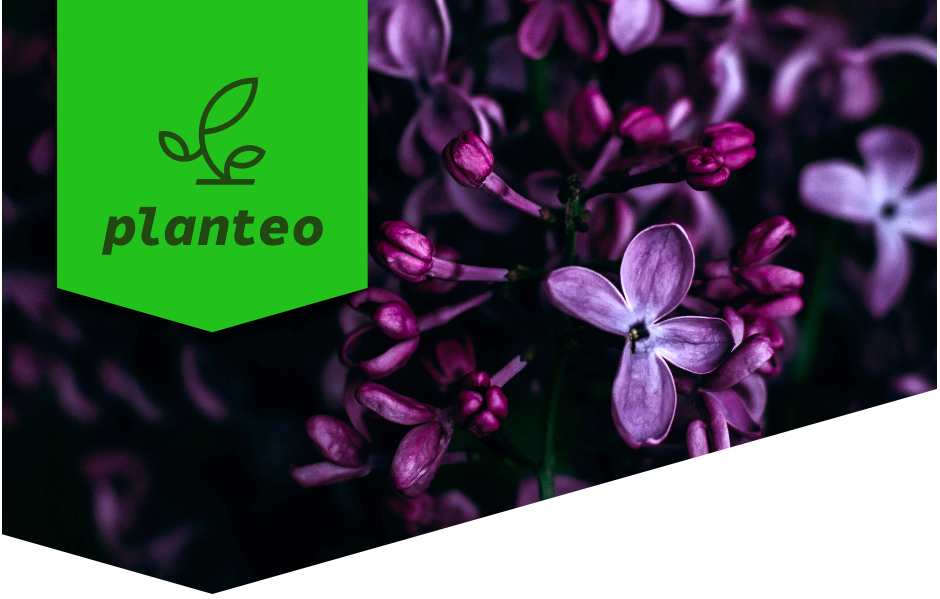 The ecological organic fertilizer Planteo from the MYSTERIOUS GARDEN line consists of products dedicated to ornamental plants, grown in gardens, parks and city squares.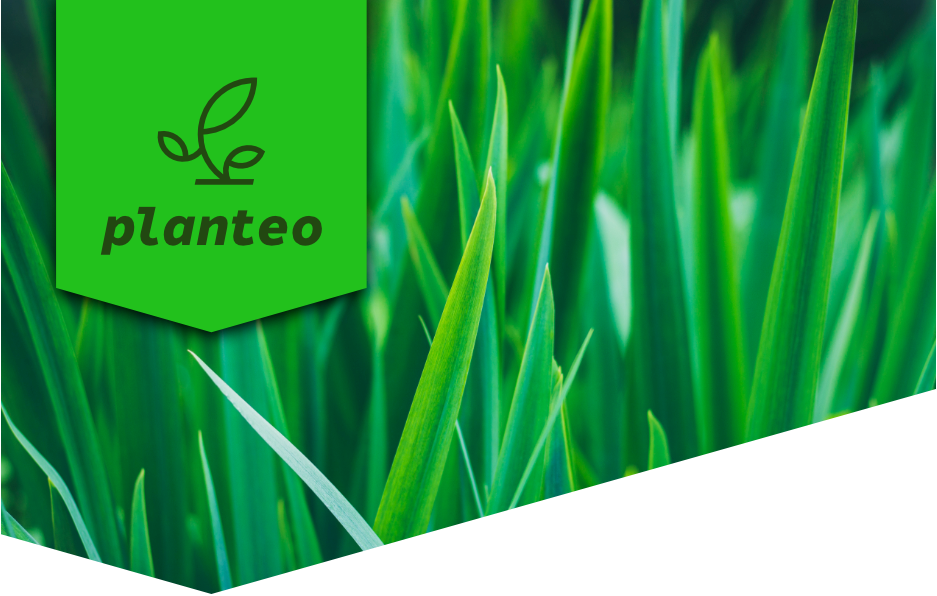 Ecological organic fertilizer Planteo from the line GREEN CARPET are products intended for fertilizing all types of lawns: lawn, recreational and sports lawns, as well as all kinds of ornamental grasses.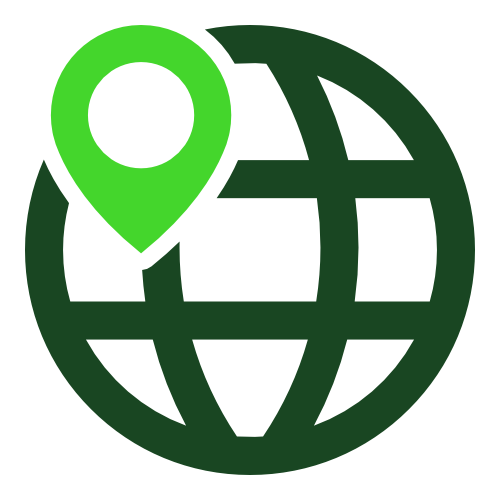 Zielone Suszarnie sp. z o.o.
Ul. Solec 18,
00-410 Warszawa, Polska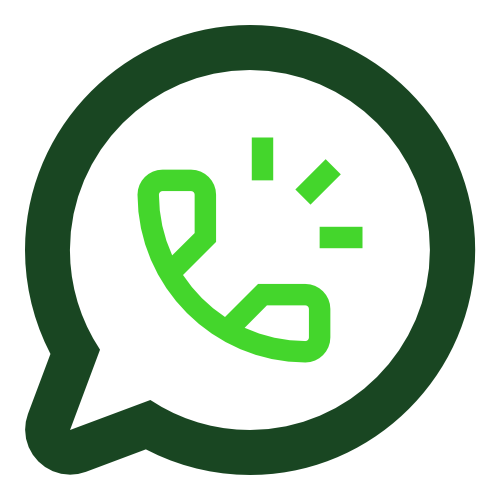 Tel: +48 22 560 91 00
Fax: +48 22 696 52 72
M: +48 795 541 226

For English call
(+48) 732 996 540

For German call
+48 732 996 540
Are you interested in our offer?
Copyright © Zielone Suszarnie Sp. z o.o.
All rights reserved.