Organic Planteo fertilizers
The PLANTEO fertilizer is produced in the biochemical process of natural processing of organic compounds (methane fermentation) based only on plant biomass. The obtained fertilizer is characterized by a very rich organic matter and macro and micro elements, it has a very high content of organic matter (over 80%), numerous macro- and microelements, natural microbiome and phytohormones produced by endophytic bacteria. It does not contain hormones or antibiotics found in fertilizers of animal origin. Produced without chemicals, the Planteo organic fertilizer is safe for children, animals and the Earth.
We produce the PLANTEO organic fertilizer without harming the environment and without CO2 emissions.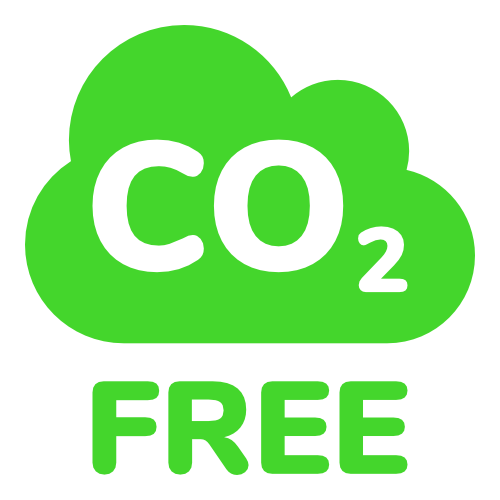 What distinguishes our fertilizers?
We offer certified, professional BIO organic fertilizers based on 100% plant-based ingredients. Designed for versatile use, efficient and comfortable to use, completely safe for the environment and users.
We offer fertilizers in three different forms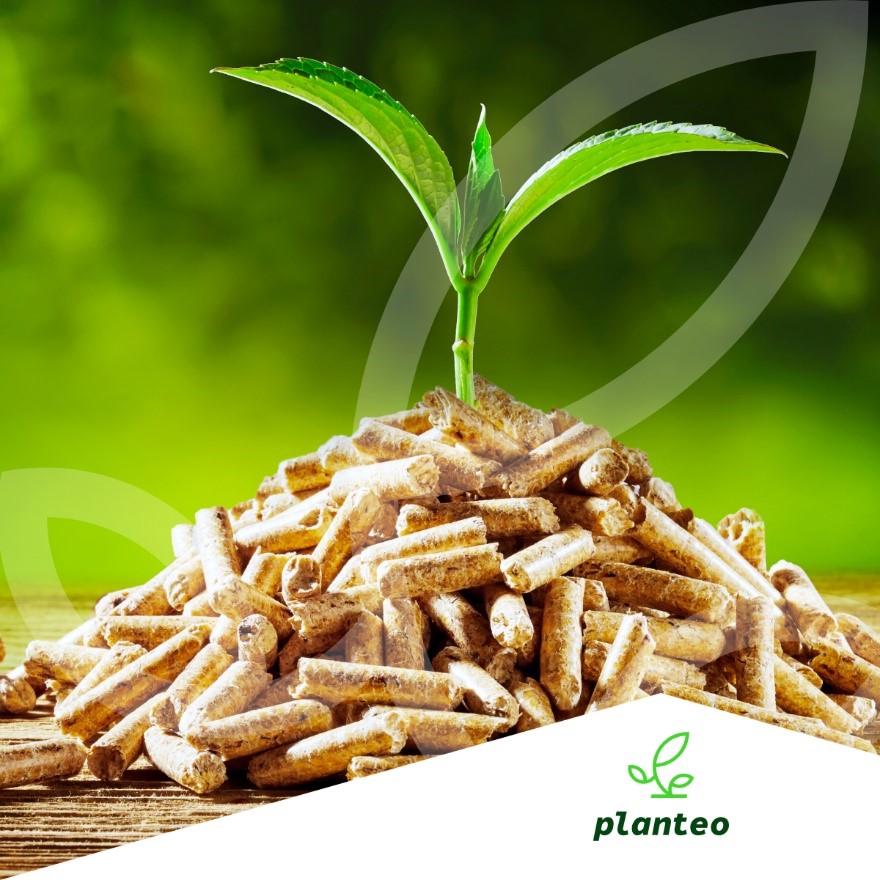 The form of pellets (granules) ensures gradual release of ingredients, which significantly extends the effect of the fertilizer. As a result, the plants receive adequate doses of nutrients evenly distributed over time.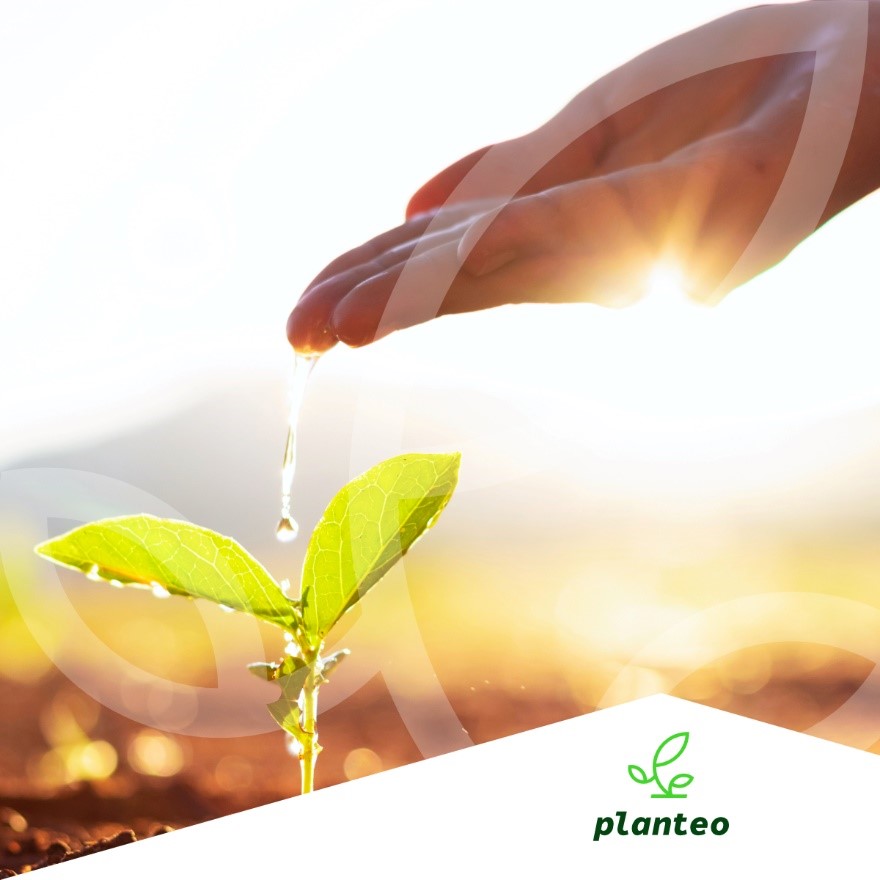 The liquid formula precisely and quickly delivers the necessary elements to the substrate. An additional advantage of this form of fertilizer is its high effectiveness in periods of moisture deficiency.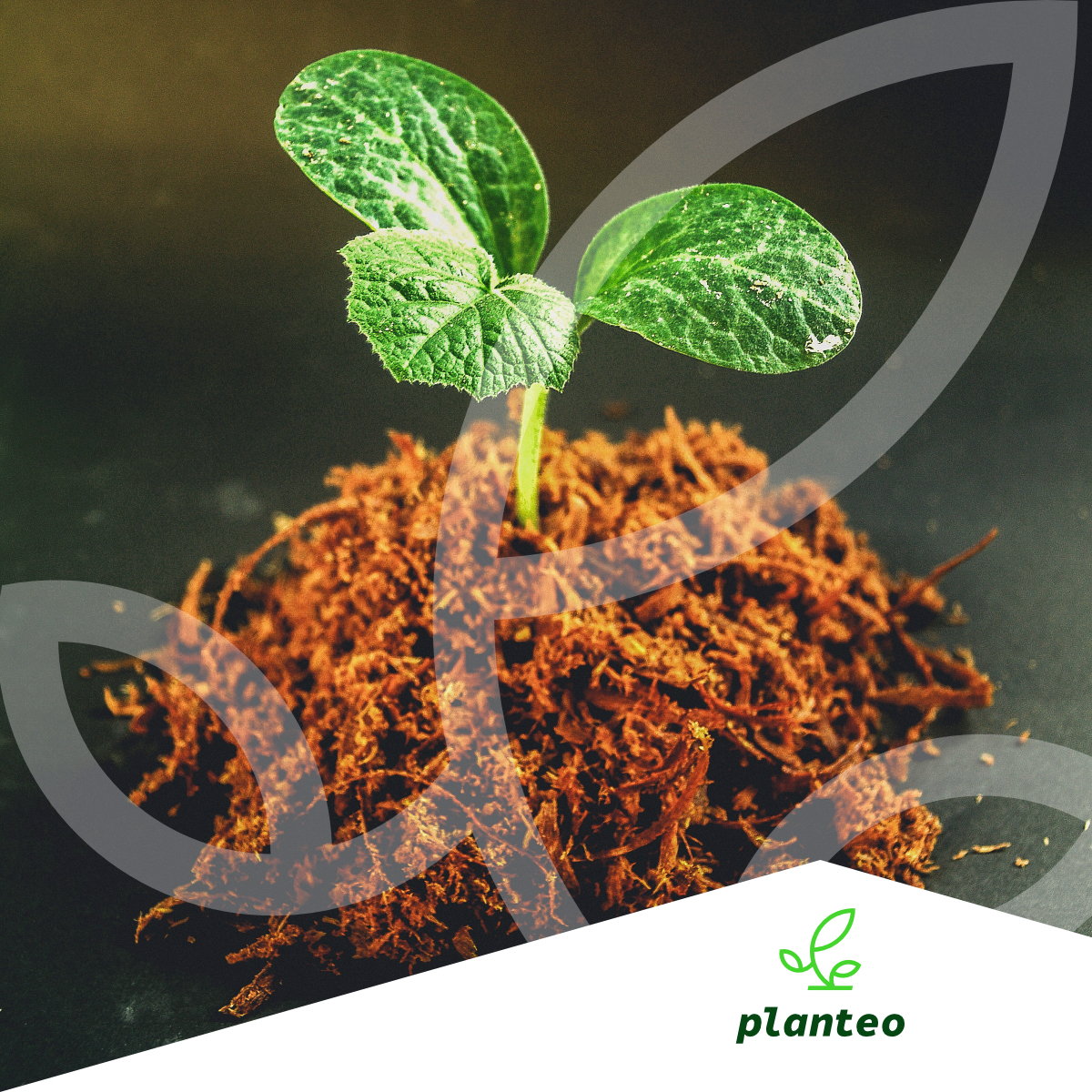 Planteo dried fruit contains a very large amount of beneficial microorganisms, bacteria and phytohormones, thanks to which it becomes a specific natural biostimulant of growth for plants.
Planteo ecological organic fertilizers
In the form of pellets, liquid and dried.
Available in four product lines.
Organic fertilizers for potted plants

Planteo Home Garden are products dedicated to ornamental plants grown in pots at home and outside on balconies and terraces.
The naturally occurring phytohormones and microelements increase the flowering rate and make the plants grow lush and bloom intensively.
Organic fertilizers for vegetables, fruits and herbs

Planteo Delicious Garden  fertilizers are dedicated to home-grown vegetables, fruits and herbs. Recommended both for cultivation in the ground, under covers and in pots on balconies.

Fertilizers are made of selected plant mixtures subjected to methane fermentation, which guarantees the unique taste of vegetables, fruits and herbs
Organic fertilizers for shrubs and ornamental plants

The Secret Garden products are intended for ornamental plants grown in home gardens, parks and city squares.

The composition of the fertilizer is a natural response to the needs of plants, it is completely safe for plants, animals and bees pollinating flowers.
Organic fertilizers for lawns

Planteo Lawn is a line of products intended for fertilizing all types of lawns: lawn, recreational and sports lawns, as well as for all types of ornamental grasses.
The closed packaging should be:
store in a dry room, away from food;
protect against direct sunlight and mechanical damage to the packaging;
store only in the original packaging, in a shaded place at room temperature;
keep out of the reach of children.
Do not eat, consult a doctor if ingested. When working with fertilizer, use protective gloves and observe the rules of hygiene. In the event of contact of fertilizer with damaged body tissue, basic dressings should be applied and a doctor should be consulted if necessary.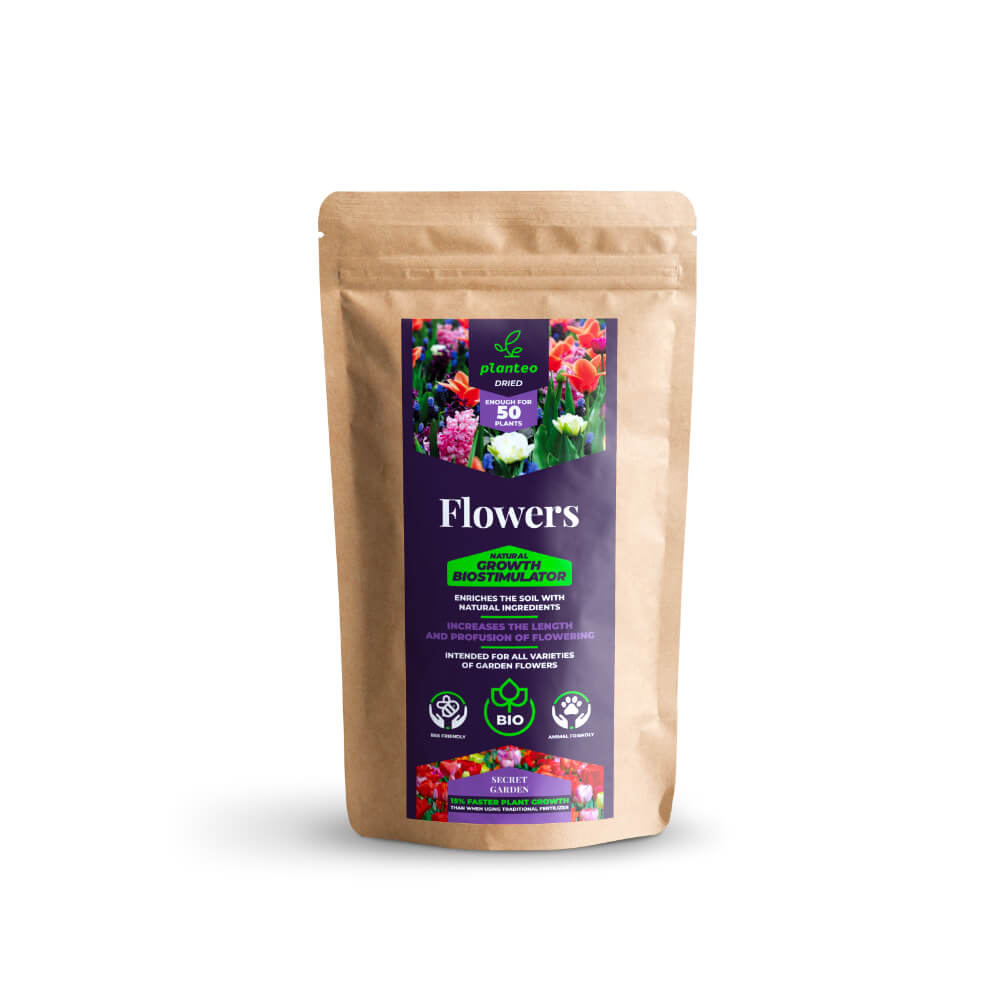 Do you have any questions?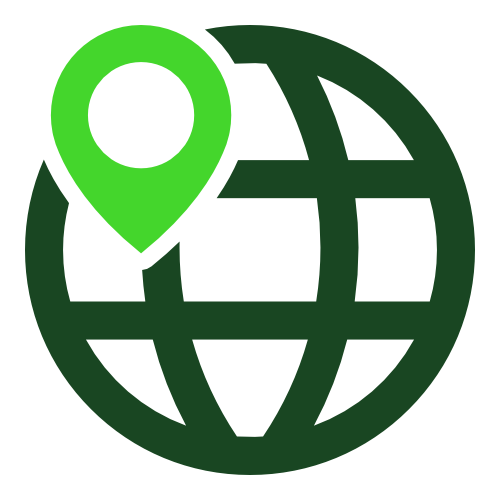 Zielone Suszarnie sp. z o.o.
Ul. Solec 18,
00-410 Warszawa, Polska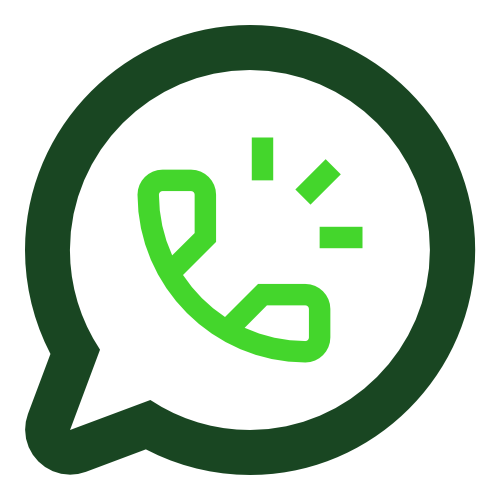 Tel: +48 22 560 91 00
Fax: +48 22 696 52 72
M: +48 795 541 226

For English call
(+48) 732 996 540

For German call
+48 732 996 540
Are you interested in our offer?
Copyright © Zielone Suszarnie Sp. z o.o.
All rights reserved.