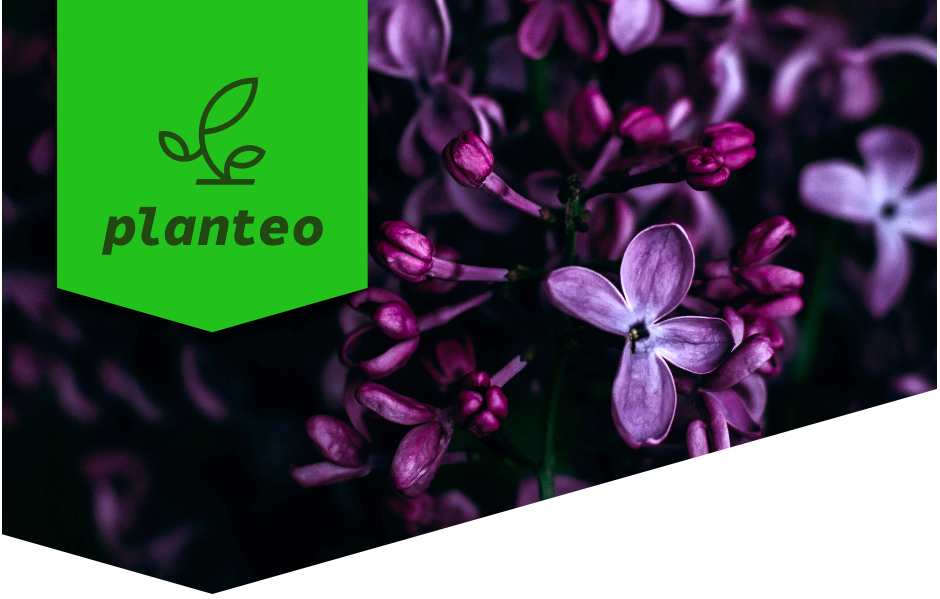 Organic fertilizers for shrubs and ornamental plants
Ecological organic fertilizers Planteo the SECRET GARDEN are products dedicated to ornamental plants, grown in gardens, parks and city squares.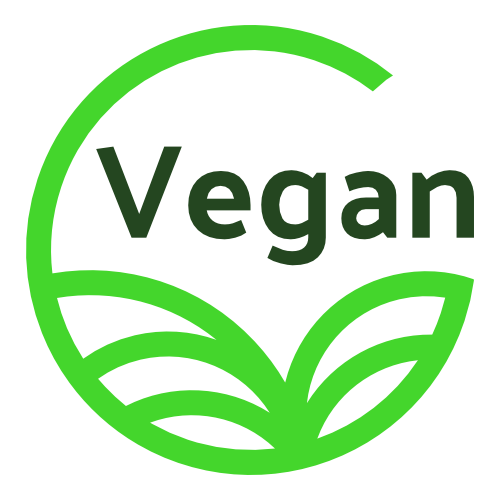 Planteo fertilizers do not contain hormones and antibiotics found in fertilizers of animal origin.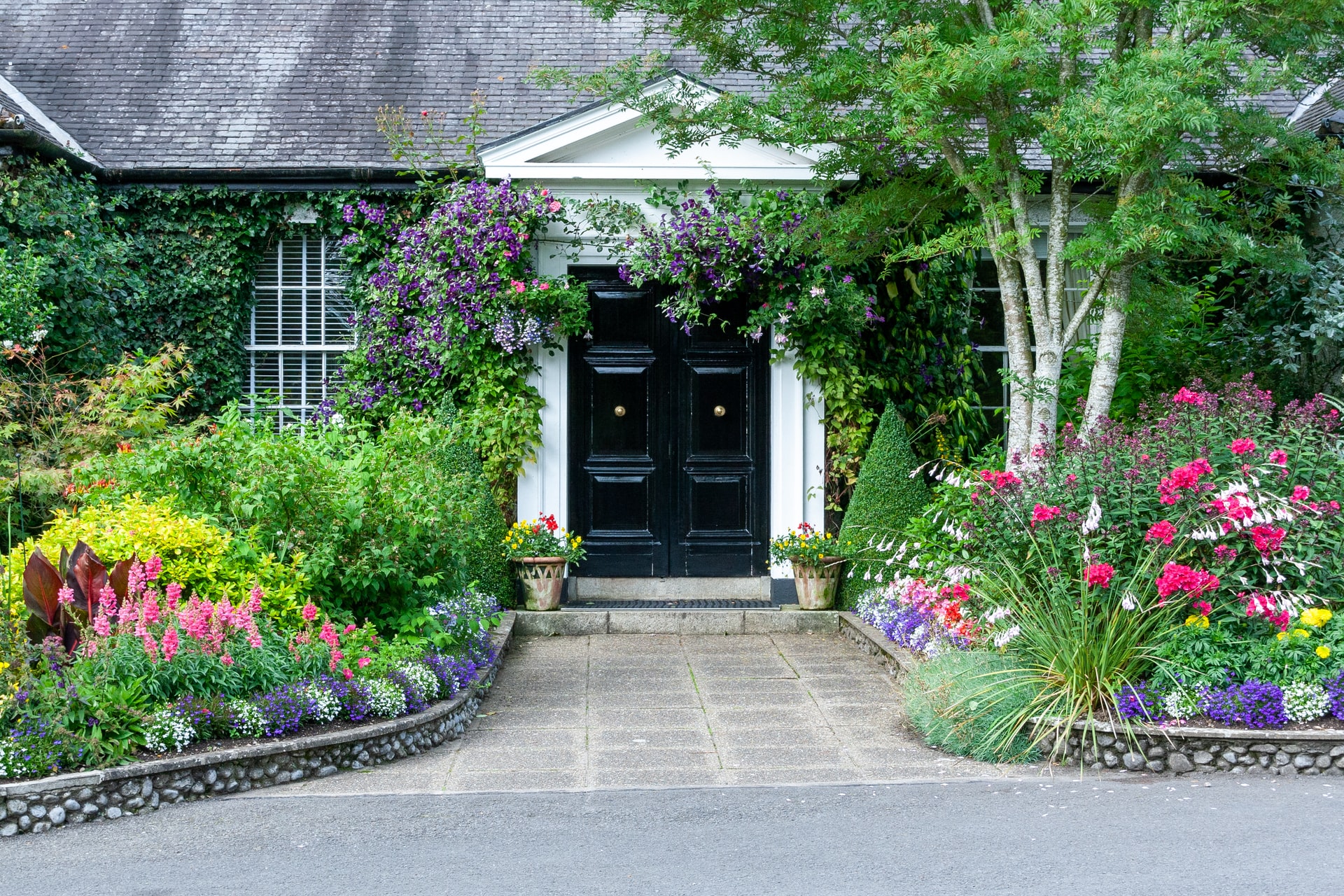 Flowers, shrubs and trees are undoubtedly the decoration of any garden.
In addition to aesthetic functions, they provide privacy and set limits. Planted on the east or west side of the house, the deciduous trees provide cool shade in summer and sunshine in winter after the leaves fall. On the north side, they provide excellent protection against the wind.
They create a friendly space for animals: they shelter birds, attract bees and butterflies.
Garden plants also improve air quality, filter out pollutants and reduce soil erosion.
Thanks to the variety of ornamental plants, the landscape around the house becomes colorful, lively and varied.
Thanks to our fertilizers you will provide your plants with nutrients necessary for their development.
Do you want to buy this product?
Planteo Flowers is a certified, professional BIO organic fertilizer based on ingredients of plant origin It is dedicated to all flowers growing in the garden, such as, for example, tulips, asters, zinnia, forget-me-nots, daylilies or echinacea.


The balanced composition of the fertilizer causes rapid growth and healthy development of plants, longer and more profuse flowering and intense colors.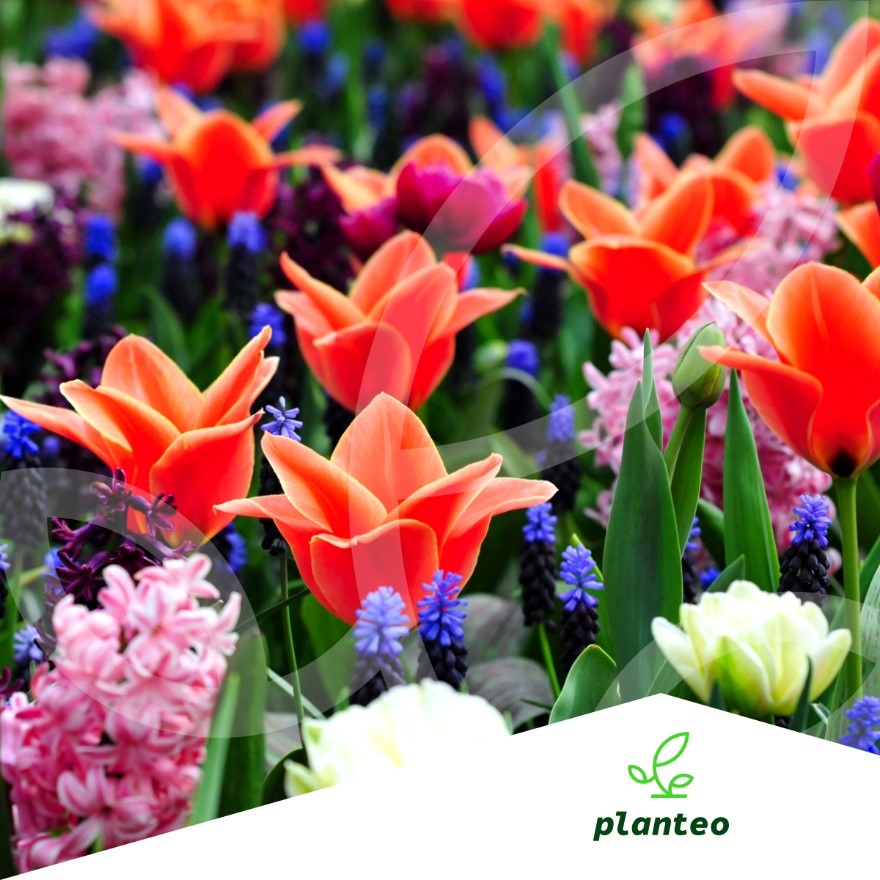 View our other product series
Organic Planteo fertilizers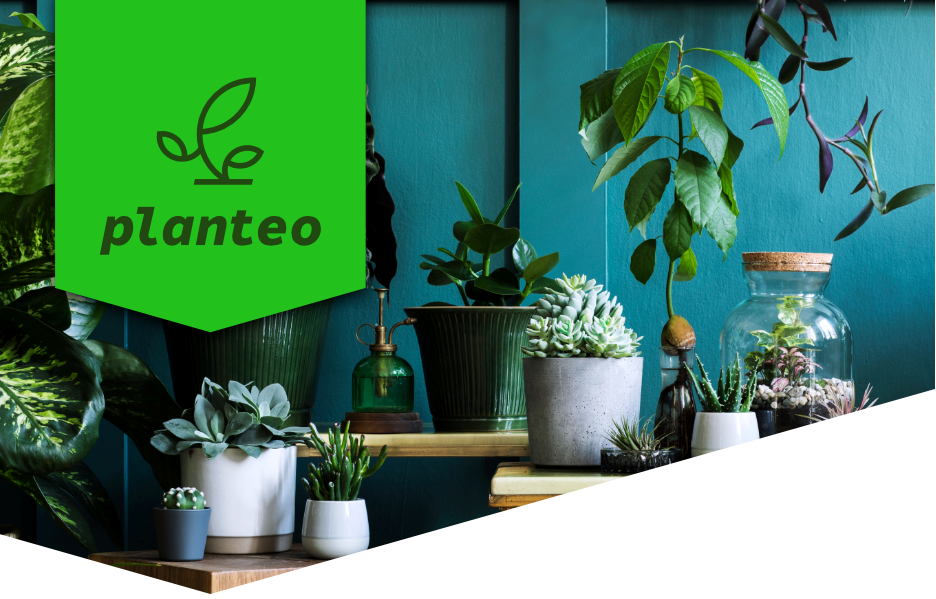 Ecological organic fertilizer Planteo from the HOME GARDEN line are products dedicated to ornamental plants grown both in pots at home, as well as on balconies.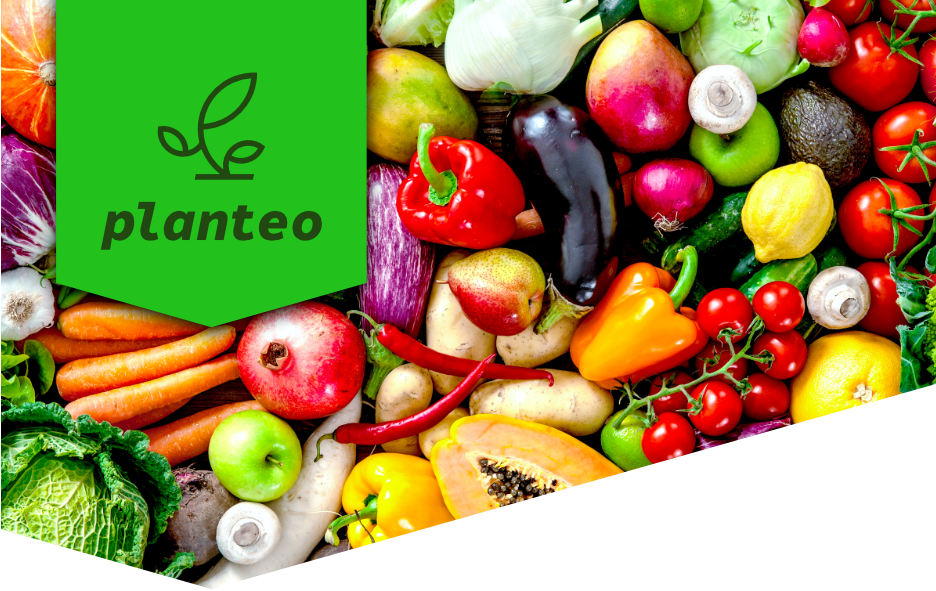 Are products dedicated to ornamental plants grown both in pots at home, as well as on balconies and terraces.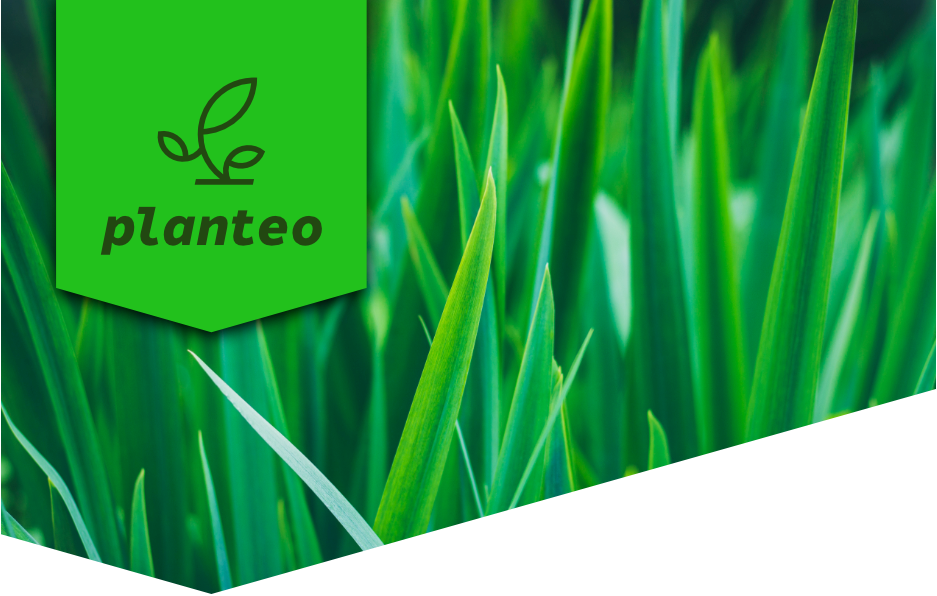 Ecological organic fertilizers Planteo from the line GREEN CARPET are products intended for fertilizing all types of lawns such as: recreational and sports lawns, as well as all kinds of ornamental grasses.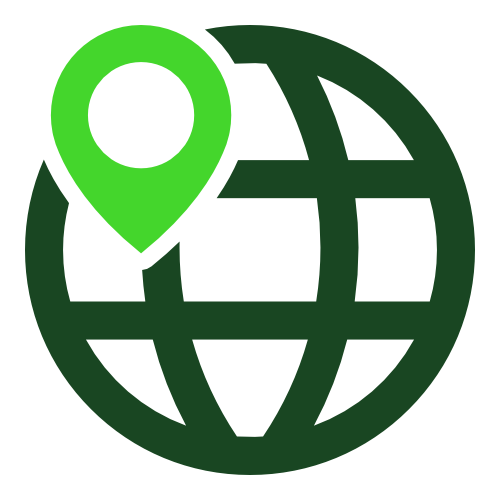 Zielone Suszarnie sp. z o.o.
Ul. Solec 18,
00-410 Warszawa, Polska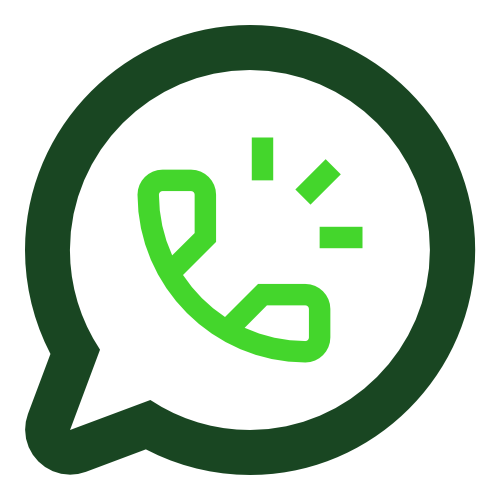 Tel: +48 22 560 91 00
Fax: +48 22 696 52 72
M: +48 795 541 226

For English call
(+48) 732 996 540

For German call
+48 732 996 540
Are you interested in our offer?
Copyright © Zielone Suszarnie Sp. z o.o.
All rights reserved.